Outlook 2020: B2B to shine despite muted overall investments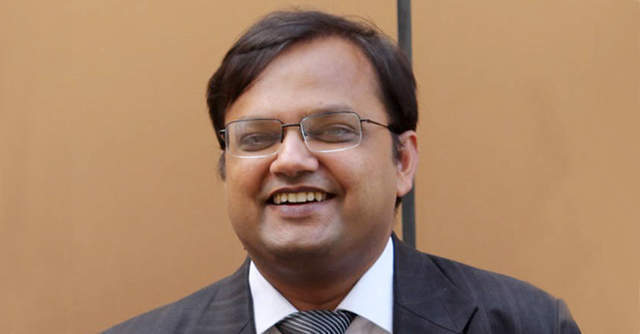 In general we are looking at two segments in 2020 — India and global. Domestic themes tend to be related to consumer internet, health, education, logistics and fintech whereas global themes are usually enterprise SaaS (software as a service) oriented. These are the two big buckets we are looking to invest in this year.
Consumer internet, given the fact that India now has many internet users, continues to be a theme where we hope to see some traction. Logistics is also showing a lot of promise, especially in innovation, as it is a big sector. Fintech looks interesting more towards insurance versus payments and lending for 2020.
When I see the last few years, I see a little bit more opportunity spread around. I do not see a single theme of investment. Like three to four years ago, consumer was the only segment attracting investments. But now, it is a bit more diverse and I think investors seem to be looking at many different kinds of plays including B2B (business to business) commerce. The year 2019 was a year of excesses and saw large investments. This year will be slightly muted than 2019.

I also think people will be looking at profitability a bit more carefully as this is a post WeWork era. So people are getting more conscious about profitability and unit economics.
The shift towards B2B
I think people have seen a lot of fame in B2C (business to consumer). It is getting tough for B2Cs now and frankly how many B2C plays will someone do? If you look at more mature markets like the US, the vast majority of deals that happened are enterprise B2B SaaS deals because they attract a lot of opportunity to invest into versus B2C which is mostly like win or take. You can't invest in another ecommerce venture as it is already done. This year, alternative investments firm Tiger Global came in and wrote plenty of cheques for players in the B2B space.

I think B2B is more stable and here to stay. It is hard to pin timeline but I do think 2-3 years down the line B2B will continue to attract a lot of money and will continue to be an important theme of investment.
More unicorns to come in
According to a report I last read, 55 unicorns are expected in India in the next 4-5 years. The number seems reasonable enough to me because when I look at 2019, perhaps 8-9 new unicorns emerged and I think that number should continue because there are so many companies that have already been funded and doing well.
RIL's acquisition spree

Reliance Industries went on an acquisition spree in 2019. This is good news if more traditional business houses in India take the lead. I know Times Internet has made a few deals in the last couple of years and I think if other traditional business houses go more digital and acquire businesses, then it is definitely a positive sign because there has been a paucity in the exits for the venture funded companies in India. It is definitely a positive sign and I would love to see more and more of this.
Tiger's second innings
Tiger Global has cut a lot of cheques in 2019. In general, it is very good for the ecosystem that more capital is available with a risk taking investor like Tiger. But the firm has a history of vanishing from the market as quickly. They are more macro, cyclical investors. It looks quite positive now. Let's see if it continues to be as aggressive or if it slows down. My guess is that they will pause a bit in 2020 and wait for some of the bets to play out.
(As told to Shweta Sharma)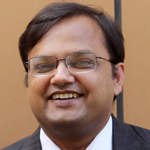 Rajul Garg
---
Rajul Garg is the founder and managing partner at Leo Capital. The views in the article are his own.
---