Large deals at L&T Infotech help Q3 profit grow marginally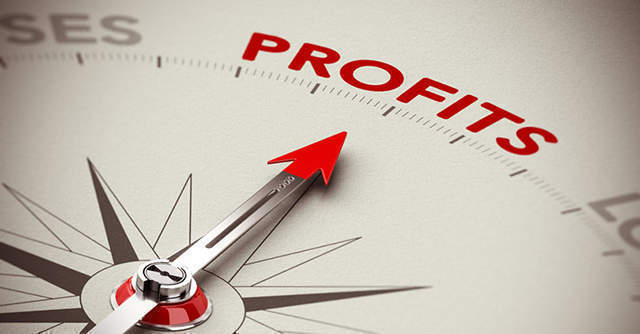 Larsen and Toubro's information technology services arm L&T Infotech (LTI) has reported a marginal but better-than-expected quarterly profit on the back of large deal wins.
The Mumbai-based firm reported a net profit of Rs 376.7 crore in the third quarter ended December 2019, from Rs 375.5 crore in the same period a year ago, according to its exchange filing.
"We continue to win large deals across regions and have won two such engagements in Q3 with cumulative net-new TCV (total contract value) of more than $75 million," Sanjay Jalona, CEO at LTI said in a statement. ($75 million is Rs 530.8 crore in current exchange rates)

Analysts at brokerage house Motilal Oswal had expected LTI to report a net profit at Rs 364.5 crore compared which would've been a 2.9% decrease, as opposed to the current marginal growth of 0.3%, year over year.
Revenue for the reported period rose about 14% to Rs 2,811 crore. Digital revenue, the company's largest top-line propeller, grew about 26%, year over year.
The company said it has won a multi-million deal for transforming the global application operations of a smart energy storage solution provider.

LTI recently signed another multi-year deal with Swedish financial services firm Hoist Finance AB to manage the company's IT operations. As part of the deal, LTI will leverage its capabilities to transform the IT operations of Hoist Finance to enhance stability, security and efficiency of the financial company's IT environment.
The firm also sealed a deal with a leading US-based insurance company as a strategic partner to implement a multi-year digital transformation initiative focused on improving their products, distribution and infrastructure.
During the September quarter, the company had reported a net profit of Rs 360.4 crore.

---