After early stage investments, Japan's Akatsuki lines up for content foray in India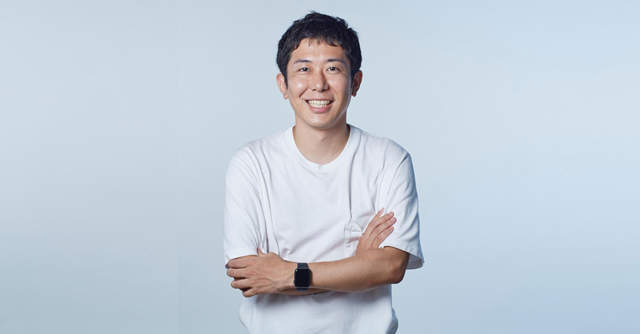 Tokyo headquartered gaming and entertainment company Akatsuki is set to launch its content and entertainment IP in India in local languages, a top company executive said.
The company which has had a presence here through its early stage investment fund, Akatsuki Entertainment Technology (AET) Fund, for the last two years, is in talks with OTT (over the top) players to launch its content for the Indian market.
"Akatsuki is focused on gaming but wants to become an entertainment company, including live content which includes gaming activities and theatres. For India, we would like to bring more of our Japanese-IP content," said Yuki Kawamura, partner and project lead at AET Fund, adding that the company wanted to emulate Disney.

This is in line with Akatsuki's strategy to move towards entertainment and its foray into the US market through its entertainment production company in 2017 to develop feature films based on Japanese content from anime, manga and others.
With India, the company sees the right age demographic and potential collaboration with local players to develop movies and in gaming, said Kawamura.
The former manager of content strategy and analysis at global streaming giant Netflix's Tokyo office told TechCircle that anime is a genre that has many takers and is likely to travel more.

"Dragonball and Goku are still niche in India but we have enthusiastic fans," he added, on the company's popular series.
The content business, which will likely be launched later in 2020, will be headed by Kawamura who continues to lead AET Fund's investments in early stage entertainment, content and gaming startups in India.
The fund with a corpus of $50 million invests in seed and Series A round in startups across India, US and Japan.

The fund has thus far backed over 14 startups from India, the most recent ones being celebrity engagement and wishing platform Wysh which recently raised $2 million led by Kalaari Capital.
Other portfolio companies inlcude co-living company StayAbode and bsuiness to business e-commerce paltform, ShopKirana.
The fund will continue to deploy capital for the next two years apart from investing in the growth rounds of existing portfolio companies, said Kawamura.

"Mobile gaming is booming in India but monetisation is limited. There are opportunities for gaming companies to build for the Indian market," said Kawamura.
The fund has also invested in Singapore and Pune based social platform for casual gamers, SuperGaming.
---