UST Global opens first infinity lab in South East Asia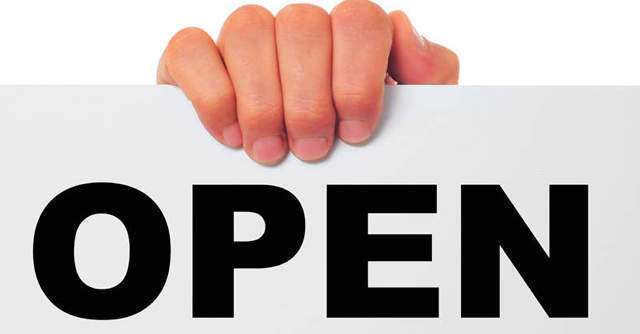 Aliso Viejo, California-based digital transformation solutions company UST Global has opened its first Infinity Lab in South East Asia and its third delivery centre in Penang, Malaysia.
The Penang lab is expected to help the company expand its presence in the region.
"UST Global' s own innovation lab - Infinity Labs will bring customer-centric solutions to reality through breakthrough technologies. Malaysia has a dynamic ecosystem with world-class resources in Penang, making it the perfect centre to expand our work and create cutting edge technologies and solutions," Krishna Sudheendra, chief executive officer, UST Global said in a statement.

The new facility will help Malaysia's technologists and engineers solve critical business problems for its customers. Users can access infinity labs' digital innovation capabilities across domains like artificial intelligence, machine learning, augmented reality/mixed reality (AR/MR), robotic process automation, internet of things, blockchain, cybersecurity, advanced analytics and big data engineering.
The new delivery centre will help UST Global build an innovation ecosystem in south-east Asia.
The digital transformation solutions provider also recently announced that it will expand its new Singapore office and plans to hire more than 100 employees over the next three years.

The expansion was part of an initiative to deliver technology solutions in Singapore and the Asia Pacific region. The new office is located at the Mini-Circuits campus and is UST Global's second office in Penang.
UST Global also recently made an undisclosed investment in Thiruvananthapuram-based AI (artificial intelligence) and cognitive technology startup Cogniphi Technologies. This marks the technology firm's second investment in a startup.
UST Global was founded in 1999 by Indian-origin entrepreneur GA Menon. Most of the company's workforce is based in India across multiple locations, with the majority housed in Thiruvananthapuram and Bengaluru.

Infinity labs is UST Global's network of innovation labs, spanning across various countries including the US, UK, India and now in Malaysia.
---