Loans platform SuperMoney raises $1 mn from Unitus Ventures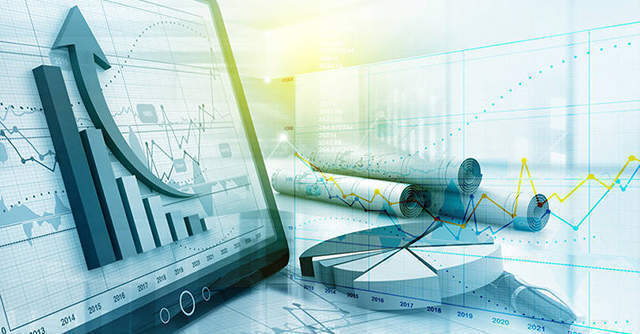 Mumbai-based GetClarity Fintech Services, which owns and operates SuperMoney, an online financial services platform for blue-collar professionals, has raised $1 million in a funding round from early stage venture fund Unitus Ventures.
SuperMoney will use the capital to increase its staff across various verticals and also expand its operations. Currently, it has business in 12 cities in India like Mumbai, Delhi NCR, Bangalore, Hyderabad, Chennai, Kolkata, a statement said.
In 2017, the company had raised around $20,000 in seed funding from investment firm Poshika Financial Ecosystem and some angel investors, according to data from VCCEdge.

Founded by Shiv Nandan Negi and Nikhil Banerjee, SuperMoney began operations in January 2018. The platform offers several financial products such as credit, savings and insurance solutions to blue-collar workers and contract workers such as cab drivers, delivery personnel and shop floor workers. It offers loans with an average ticket size of Rs 10,000 for two to three months.
SuperMoney operates on a business-to-business-to-customer (B2B2C) model where it partners with big companies to target its potential customers. The platform claims to have 300,000 customer registrations and 55,000 loan disbursals so far.
"We aim to service one million customers in the next 24 months," Banerjee, co-founder of SuperMoney said.

Aye Finance, Slice, Propelld, LivFin are among the platforms engaged in the small-ticket lending space.
GetClarity Fintech also owns financial advisory services platform MintWalk. The company, a mutual fund distributor, also runs investment advisory services and is registered with the Securities and Exchange Board of India (SEBI) and Association of Mutual Funds in India (AMFI).
Bengaluru and Seattle headquartered Unitus Ventures is a social impact investor that supports early-stage fintech, healthcare, and job search startups. Founded in 2012, the firm is also a founding member of Capria Network, the leading global network of emerging market fund managers collaborating to deliver superior returns and scaled impact.

Unitus Ventures' portfolio includes ed-tech Cuemath, logistics firm Blowhorn, rural ed-tech Hippocampus, GoCoop, radiology diagnostics platform 5C Network, among others.
---