SoftBank offloads $41 billion in assets; looks at $18 billion stock buyback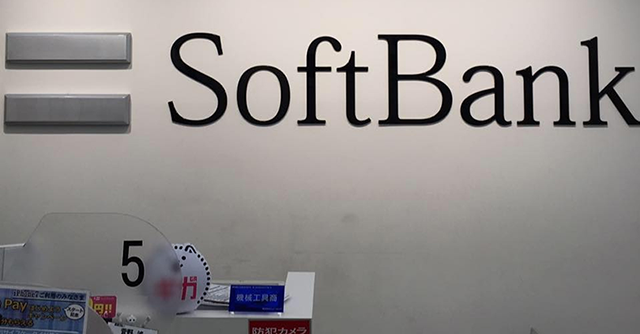 Japanese technology conglomerate SoftBank Group plans to liquidate 4.5 trillion yen ($41 billion) worth of assets to help it buyback 2 trillion yen ($18 billion) of its shares and trim debt, the company said in a press statement.
The news sent the company's stocks soaring up, registering an 18.6% jump, a 12-year high.
The funds from the sale, which is expected to take place over the next four quarters, will be used to pay off debt, buy back bonds and improve cash flow, the statement added.

This will be the second buyback by SoftBank within the past few weeks —the first was when it announced buying back 500 billion yen ($4.5 billion) worth in stock, to support shareholder returns.
Combined, the conglomerate is looking to pull back 45% of its total shares from the market.
The company's stock had suffered tremendously in the recent past as its $100 billion Vision Fund staggered through losses last year. SoftBank had reported poor performance in the quarter ending December after a series of bad bets, including co-working space provider We Work and ride-hailing company Uber.

"This programme will be the largest share buyback and will result in the largest increase in cash balance in the history of SoftBank Group," Masayoshi Son, Chairman and CEO of Softbank said in a statement.
"This will allow us to strengthen our balance sheet while significantly reducing debt," he added.
Last week, SoftBank Group was in news for reportedly seeking an additional $10 billion for its Vision Fund to support its portfolio companies through the Covid-19 pandemic.

---