In Brief: Pegasystems rolls out free app to help clients track Covid-19; Risers Accelerator backs NuNu TV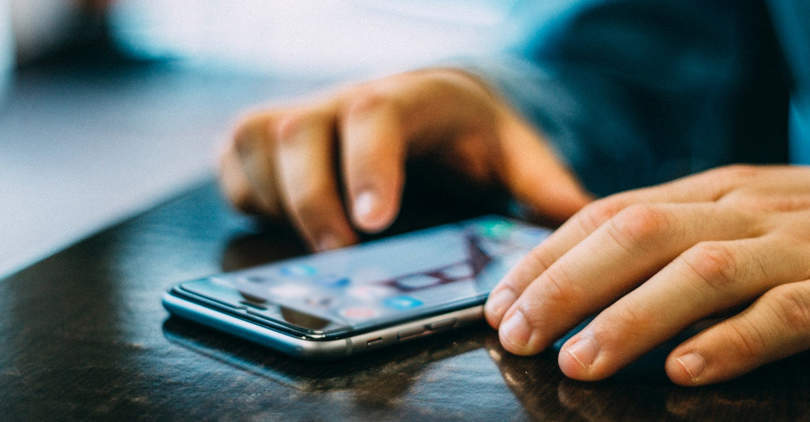 Massachusetts, US-based software company Pegasystems has launched an app to help its clients track the spread of Covid-19 among employees and maintain business continuity. Dubbed as Covid-19 employee safety and business continuity tracker, the app will provide business leaders with live dashboards that visualise the scope of Covid-19 exposure in their workforce, according to the statement. Users can self-report their Covid-19 status via a short set of risk assessment questions on the platform. The answers then feed into the status dashboards and trigger a series of automated actions that guide affected employees, their managers, and human resources with instructions on how to manage their situation, the statement added. The app is available at no cost for all current Pega Platform clients.
Read: Bengaluru entrepreneurs create app to help govt track quarantined Covid-19 patients
Risers Accelerator back Youtube channel NuNu TV
Youtube channel NuNu TV, built by animation studio Sprout Studios, has raised Rs 50 lakhs from Delhi-based Risers Accelerator, a group of 35 entrepreneurs from diverse backgrounds. NuNu TV is a free-to-subscribe YouTube channel that creates educational and moral content for children. The company will deploy the funds to focus on the quantity and quality of its video content, according to the statement.
HPE to help SMBs, remote office locations with monthly subscription of HPE Small Business Solutions

Enterprise information technology (IT) giant Hewlett Packard Enterprise (HPE) has launched a set of subscription-based technology tools to help small businesses and remote office locations with digital transformation. The latest HPE Small Business Solutions includes HPE ProLiant MicroServer Gen10 Plus, which features automation, remote management and security capabilities, and Intel Pentium and Intel Xeon E processors, according to a statement. Customers can adopt the latest solution at around $20 per month through a monthly subscription-based service. The company is also accelerating digital transformation for small businesses through HPE financial subscription services, a programme that helps customers easily adopt HPE technologies at a predictable low monthly cost.
---