Blackstone acquires 3.7% stake in Mphasis for Rs 483 crore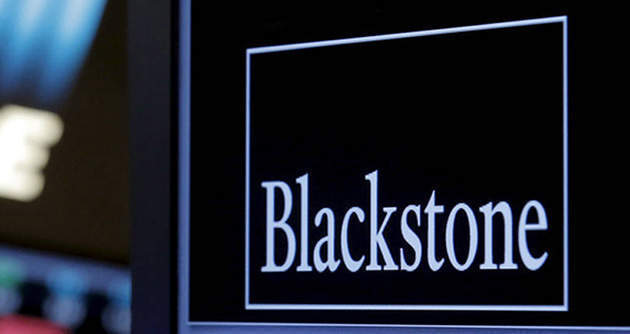 New York headquartered private equity firm Blackstone has acquired an additional 3.71% stake in technology company Mphasis for Rs 483 crore through bulk deals on the National Stock Exchange and the Bombay Stock Exchange.
In all, Blackstone acquired nearly 7 million shares on both exchanges at an average price of Rs 696.94 per share, bulk deal data with BSE and NSE showed.
On March 19, Blackstone acquired 1.81 million shares of Bengaluru based Mphasis, through its arm Marble II Pte at Rs 691.34 per share on BSE and a total of 5.11 million shares in two separate bulk deals on the NSE.

With this deal, Blackstone's shareholding in Mphasis has risen to nearly 56% from 52.20% as of December 31, 2019, BSE data showed.
The move comes after Mphasis' shares corrected 29% in March registering a 52-week low of Rs 630 on March 23, following the overall slump in equity markets stoked by fears of a major recession following the 21-day lockdown triggered by Covid-19 or Coronavirus outbreak.
In 2016, Blackstone had acquired 60.5% stake in Mphasis from San Jose headquartered technology giant Hewlett Packard Enterprise for Rs 430 per share.

Earlier this month, Mphasis appointed former InMobi executive Manish Dugar as its CFO who will take charge on May 15. Dugar will replace V Suryanarayanan who will continue to hold the position until then. In the December quarter, the company posted higher-than-industry level topline growth of 15.5% on the back of new deal wins worth in direct international business and new-generation services.
However, the near-term outlook for the IT sector, in general, looks bleak due to lower customer spending in the financial and retail sectors along with the impact of the Covid-19 pandemic.
---