Tiger Global, Avatar Growth lead $44 mn Series C round in SirionLabs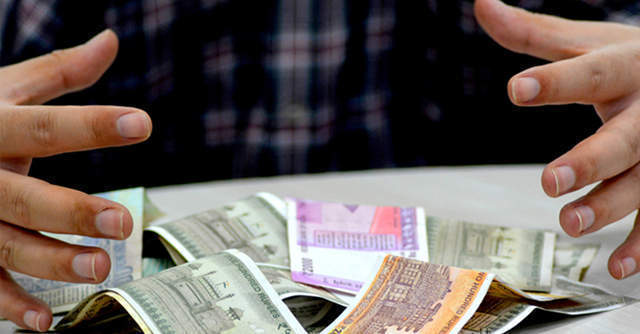 Gurugram-based contract management startup SirionLabs has raised $44 million in a Series C round led by New York-headquartered alternative investments firm Tiger Global Management and private equity firm Avatar Growth Capital.
With this round, SirionLabs has raised $66 million since its inception in 2012, the company said in a statement.
In 2014, the company raised $4.7 million in Series A round of funding from Sequoia Capital. It also raised $12 million in a Series B round from Menlo Park, California-based venture capital firm's India unit, according to media reports.

The company will use the fresh funds to enhance engineering capabilities to fuel technology innovation and grow sales.
Founded by Ajay Agrawal, Kanti Prabha, Aditya Gupta and Claude Marais, SirionLabs provides contract lifecycle management services using artificial intelligence and data science enabling faster decision making and reducing contract breach risk. The company says it fixes leaks in contract management using AI.
It counts enterprises such as Vodafone, Unilever, AbbVie, BP, Credit Suisse and EY as its clients and claims to manage 3.5 million contracts across 100 countries. The company employs 500 technology experts from companies like Google, Microsoft, IBM, Cloudera and VMWare.

SirionLabs also claims to have witnessed a fourfold customer growth in the past 18 months; doubling its revenue for the past three years. The company also launched a technology centre in Seattle.
"Sirion CLM's permissioned ledger architecture does away with analog contracting processes which are adversarial in nature that gives all companies an opportunity to collaborate and leverage a single-source of truth in realizing the business outcomes embedded in contracts," Agarwal, co-founder and CEO of SirionLabs said.
---