Former Walmart Labs executive Shantanu Preetam joins PayU India as CTO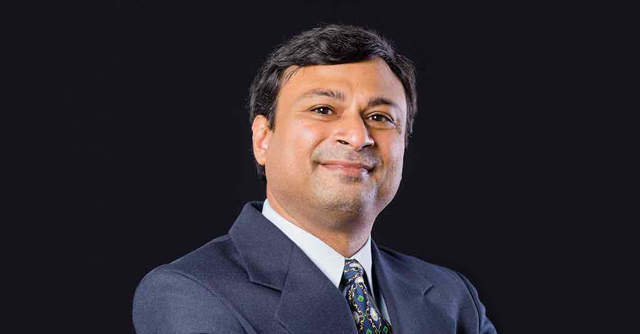 Prosus-owned payment solutions provider PayU has appointed Shantanu Preetam as chief technology officer (CTO) for its India business.
Shantanu will head technological innovations and engineering at PayU from its Bengaluru office.
In his previous role, Shantanu was the vice president of software engineering at Walmart Labs where he played a role in building core e-commerce systems and driving cloud transformation for the company.

An engineering graduate from the University of Pune, he has a career spanning 23 years. Shantanu has previously worked with companies such as Yahoo Shopping and Dell.
"One of our key focus areas going forward for PayU is omni-channel solutions, to enable merchants to offer flexible offline-to-online solutions," Anirban Mukherjee, CEO of PayU India in the statement issued by the company said.
Hoofddorp, Netherlands headquartered fintech firm PayU has seen its top team in India reshuffle this year, with the head of fintech investments Amrish Rau moving on to join Pine Labs as CEO in February. The company also announced appointments at its PayU Credit business in April -- Anup Agarwal became the head of LazyPay and Vikas Sekhri joined as chief product officer at PayU Credit.

PayU has a merchant base of 350,000 in India, including ecommerce companies and airline businesses. It also runs the alternate lending platform LazyPay which was merged with customer lending platform Paysense in January. LazyPay offers its services across online services, telcos and other platforms.
In an investor call in April to discuss the impact of Covid-19, Prosus said that PayU India had recorded a significant drop in transaction volume. The India business accounts for 50% of PayU's payments and fintech business transaction volumes.
Amsterdam, Netherlands headquartered Prosus is an international internet assets division of multinational internet group Naspers.

---