Cost of a DNS attack in India close to $800,000: IDC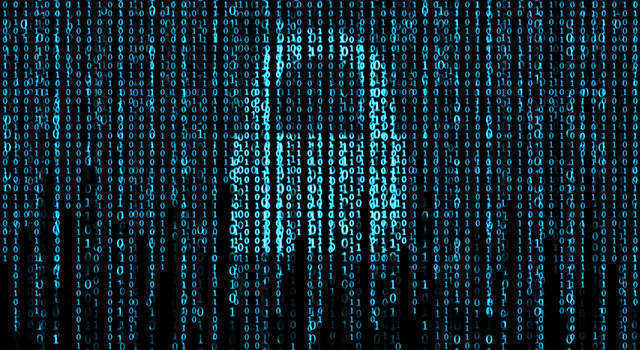 The cost of a domain name system (DNS) attack in India is close to $800,000 now, a marginal 6% decline over the previous year, according to a study conducted by technology research firm International Data Corporation (IDC) on behalf of DNS data security firm EfficientIP.
About one in four companies in India has seen its sensitive customer information being stolen, the study said. Cloud service downtime, as a result of these attacks, reached 65% of the organisations in the country. DNS translates into IP addresses, which are used to reach computers. In a DNS attack, hackers take advantage of vulnerabilities in the domain name system.
The study also found an increase in the number of attacks per company.

Globally, almost four-fifths (or 79%) of the companies surveyed saw DNS attacks, with the average cost of each attack at $924,000. There were 9.5 attacks on enterprises this year across all industries. EfficientIP said that the figures indicate the pivotal role of the DNS for network security, as hackers make use of DNS' dual capacity as either a threat vector or a direct objective, according to a statement.
The study, 2020 global DNS threat report, found that there is a higher decrease in costs compared to the entire Asia region, which saw a decrease of 2.62% from $814,000 to $792,000. The costs of attacks in India decreased by 6.08%, from about $835,000 to $784,000. However, the country also saw the highest number of attacks suffered by a company at 12.13 per organisation on an average.
More than one-fourth of the companies surveyed (or 27%) in India had sensitive customer information stolen, compared to 16% globally. Indian companies also suffered higher brand damage due to DNS attacks with 44% of companies surveyed in the country seeing brand image erosion while the global number stood at 29%.

EfficientIP said that attackers are increasingly targeting the cloud as the multi-cloud and hybrid cloud. The study shows that the number of businesses that suffered from cloud service downtime increased from 41% in 2019 to 50% in 2020, a sharp growth of nearly 22%. The study noted that the increased adoption of cloud services during the global Covid-19 pandemic could make the cloud even more attractive for attackers.
"Recognition of DNS security criticality has increased to 77% as most organisations are now impacted by a DNS attack or vulnerability of some sort on a regular basis, which can have a direct impact on the ability to conduct business," Romain Fouchereau, research manager of European security at IDC said.
Early this month, another IDC report found that the recent shift to the remote working model by companies amid the Covid-19 crisis will bolster the adoption of cloud-based services with 64% of organisations in India expected to increase their demand for cloud computing services.

---