Fintech firm Paytm to move operations to Noida by December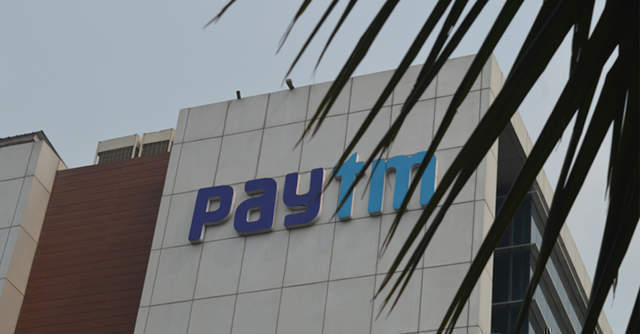 One97 Communications-owned digital financial services platform Paytm is set to move all operations of its Delhi-NCR office, including the headquarters of its parent entity, to Noida by December.
The newly set up 5.5 lakh sq ft Noida campus is its largest one yet and comprises 21 floors in two towers, with a seating capacity of 5,000, according to a statement.
"All teams of Paytm would be housed on various floors of the same tower of the complex, resulting in smooth day-to-day operations… As it gradually shifts all operations into the new complex, the company has decided to give up the leases of a total of 19 facilities across the country -- out of these 16 are small regional sales offices," the company said.

Earlier this month, the company said that its ecommerce platform Paytm Mall was moving operations from Noida to Bengaluru, where it plans to take up over 1.5 lakh sq ft of office space and hire 300 employees for Paytm Mall, financial services aggregator Paytm Money and e-ticketing platform Paytm Travel.
"While we have time to move into our biggest campus, we are streamlining some of our real estate spread across India. We will not extend the leases of some of our offices as our colleagues will continue working from home. Consolidating our offices to one large campus would improve operational efficiency and further create synergies between various teams and processes," Narendra Yadav, vice president of Paytm, said.
Last week, the company's banking arm Paytm Payments Bank posted a 55% increase in net profit for the financial year 2019-20, its second yearly profit in a row.

---