Larsen & Toubro Infotech launches remote working solution Canvas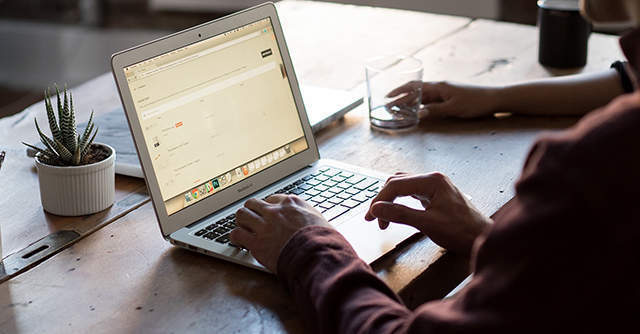 Mid-tier information technology (IT) services firm Larsen & Toubro Infotech (LTI) on Wednesday said it has launched Canvas, a platform for remote and hybrid software engineering workplace.
The platform aims to drive interventions that are critical to software engineering. This includes upstream processes like solutioning, requirement workshops and transitions to be carried out remotely.
"The pandemic has forced enterprises to rethink their approach to business continuity and employee productivity. With a hybrid work environment gaining quick traction, we designed LTI Canvas as an integrated platform that allows software engineering to be delivered remotely," Nachiket Deshpande, chief operating officer at LTI said.

The microservices architecture based platform uses Microsoft platforms like Azure and Microsoft 365 along with LTI's 'Ways of Working' solution stack. It streamlines processes like software development, support, transition, knowledge management, infrastructure management, and information security, the statement added.
"Microsoft Azure and advanced technologies will help securely accelerate tech intensity across organisations and enable innovations that can reimagine the workplace. We're pleased to partner with LTI on LTI Canvas, which has a unique layered approach to achieve the best outcomes for organisations developing work-from-anywhere capabilities," Meetul Patel, executive director of strategic growth at Microsoft India said.
The first layer of LTI Canvas addresses the requirement to enable remote working for employees. The next layer offers secure connectivity options. The third layer helps to enable active collaboration with a remote workforce. The fourth layer helps to attain higher output levels. The final layer enables scale to operations.

In June, LTI had also introduced a GDPR (general data protection regulation)-compliant return-to-work app called SafeRadius.
As enterprises reboot operations post Covid-19 induced lockdown, IT services firms have begun rolling out 'return to work' solutions to streamline the transition.
Infosys launched a cloud and edge-based solution to help enterprises build resilient workplaces. Wipro has joined forces with networking and desktop virtualisation provider Citrix Systems and Microsoft to help customers maintain business continuity in a post-Covid-19 world.

---