Online vendors protest against Flipkart-Walmart India deal in letter to CCI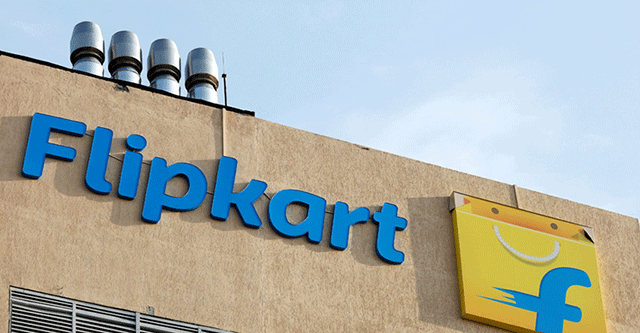 The All India Online Vendors Association (AIOVA) has written to Competition Commission of India (CCI), objecting to Flipkart's acquisition of Walmart India, which operates a cash-and-carry business through its Best Price brand.
Flipkart announced the development earlier this month post an infusion of $1.2 billion from majority stakeholder Walmart.
In its letter to CCI, the legal counsel representing the online sellers' body stated that Walmart India is taking over Flipkart's wholesale business for "the purpose of selling groceries at deep discounts" through Flipkart's online grocery business, Flipkart Supermart. The letter also states that the move will lead to the closure of 'non-preferred' sellers on Flipkart and will result in the closure of the decentralized network of small Kirana stores.

AIOVA has also sought to submit written objections to the proposed acquisition of the business by Flipkart, once the commission decides that there is a prima facie case.
A copy of the complaint was reviewed by TechCircle.
Both Flipkart and its rival Amazon have come under scrutiny in India over their alleged predatory pricing.

The online traders' body previously appealed to the National Company Law Appellate Tribunal (NCLAT) which directed CCI to initiate a fresh investigation into Flipkart's operations in March. The body alleged that the platform violated the Press Note 2 issued by the department for promotion of industry and internal trade (DPIIT) by providing deep discounts and preferring certain sellers over others.
CCI had ordered an investigation against ecommerce companies Amazon and Flipkart on January 13 based on a complaint by Delhi Vyapar Mahasangh (DVM) which alleged that the companies were in violation of the foreign direct investment (FDI) guidelines. However, the Karnataka High Court stayed CCI's probe in February following a writ petition by Amazon.
---