ByteDance-owned Helo India chief steps down after four months at co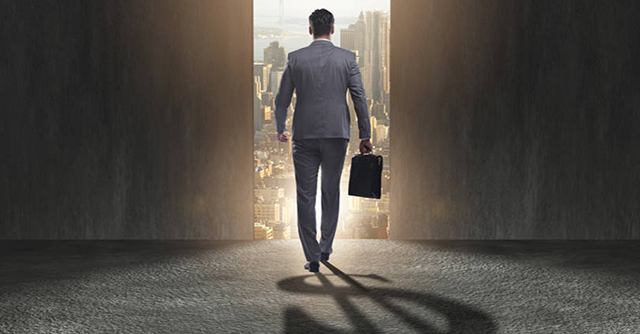 Rohan Mishra, India chief of social networking app Helo, said on Friday that he has resigned from his post, after about four months with the ByteDance-owned company.
"It has been my shortest professional stint but it has also been one with the steepest learning curve. Thank you and gratitude, ByteDance for being such a tenacious teacher and for inspiring leadership and vision in response to the biggest tech policy conundrum - The Transparency Paradox," he said in a post on LinkedIn.
The transparency paradox is a phrase coined by Harvard Business School academician Ethan Bernstein, first published in his article in the Administrative Science Quarterly journal in 2012. It refers to a situation where employee product and innovation are adversely affected if and when they know that they are being watched by their bosses. Conversely, the phenomenon also postulates the creation of privacy zones that under certain conditions, increase performance of the employees.

A business and public policy graduate with over 14 years of work experience, Mishra, before joining ByteDance in April, was the head of government affairs for San Francisco, California based e-cigarettes maker Juul Labs in India for 11 months, as per his LinkedIn profile.
ByteDance and Mishra did not respond to requests for comment on the departure.
Over the past couple of months, the ByteDance group of apps and websites, world over, are battling out concerns on an allegation-led link between ByteDance's operations overseas and the political leadership in Beijing, its headquarters.

The overseas units have tried to distance themselves from the country, by means of looking at options to either be broken into parts and bought and also create a new headquarters, elsewhere in the world.
According to British newspaper Telegraph on Saturday, the Boris Johnson government is assessing the risks of viral video app TikTok as the company nears a decision on whether to base its headquarters in London.
In the United States, President Donald Trump has signed an official executive order to halt the country's transactions with TikTok's parent company by September 20. ByteDance has reportedly been in talks with technology companies such as Microsoft and Twitter to sell TikTok's business in the US, among other regions, to meet the deadline -- failing which, TikTok will lose a market that splurges the most on its platform.

---