Seafood supply chain platform Captain Fresh raises $2.3 mn from Ankur, others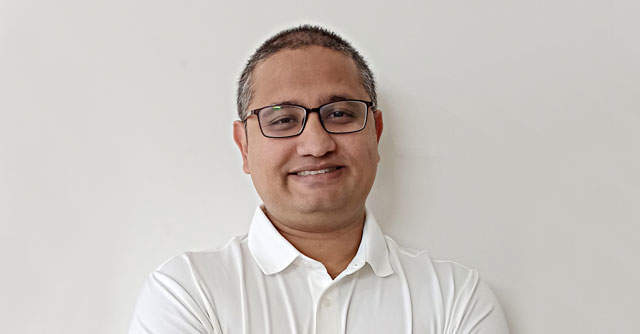 Bengaluru-based Infifresh Foods, which runs the freshwater fish and seafood supply chain platform Captain Fresh, has raised $2.3 million in a bridge funding round led by Ankur Capital.
Incubate Fund India and Silicon Valley based undisclosed angel investors also participated in the round, which has been dubbed as Pre Series A by the company, according to a statement.
Captain Fresh uses technology to deliver freshwater fish and seafood to retailers. It is building a seafood supply chain by demand-supply matching, enabling e-auctions for sourcing, standardising supplies and maintaining digital traceability systems.

The company had previously received seed investments from Nekkanti Group and Sandhya Aqua, which are exporters of frozen shrimp.
The fresh capital will be used to invest in technologies such as computer vision, internet of things, bots and data analytics to digitise and make supply chains more efficient. Additionally, the company will expand to new cities and add key hires to build its team.
"We started with a simple vision to build a fresh fish and seafood platform that the ecosystem could completely trust and rely on for their daily needs," Utham Gowda, founder of Captain Fresh said.

Captain Fresh was founded in April 2019 by Gowda, an ex-investment banker. He has closely worked in the seafood sector since 2015 including a senior leadership stint with a seafood export major Nekkanti Sea Foods.
"With a billion aspiring Indians seeking to up the protein in their diet, we see a huge latent demand for fresh fish and seafood, already a $12 billion market, waiting to be unlocked. We believe Captain Fresh's tech-driven model, which seeks to transform the supply chain can do just that," Krishnan Neelakantan, Partner at Ankur Capital said.
Ankur Capital is an early stage fund, which invests in startups that build technology-led solutions. It has backed companies such as agritech startups CropIn, Vegrow and healthtech startups Niramai and Healthsutra.

In January, the firm marked the first close of its second India-focused fund at Rs 240 crore ($34 million at the time).
---