Verloop.io raises $5 mn in Series A led by Alpha Wave Incubation, others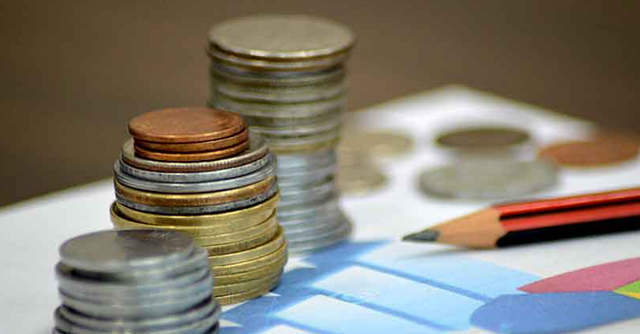 Magiclane App Services, which owns conversational artificial intelligence and customer support software-as-a-service provider Verloop.io, has raised $5 million as a part of its Series A round led by Alpha Wave Incubation.
The round also saw participation from existing investors-- IDFC Parampara and Kris Gopalakrishnan. Alpha Wave Incubation is backed by ADQ (formerly Abu Dhabi Developmental Holding Company) and managed by Falcon Edge Capital.
"This investment, especially during Covid times, is an endorsement of our machine learning capabilities. We are now looking to hire top talent and build further traction for the business globally," Gaurav Singh, founder and CEO of Verloop.io said in a statement.

Earlier this month, Verloop.io had received Rs 3.38 crore (about $0.45 million as per current exchange rates) from Pratithi Investment Trust and Parampara Early Stage Opportunities Fund Stage-1, according to regulatory filings.
In 2018, the startup raised $3 million in a seed funding round led by IDFC Parampara Fund. It received an undisclosed amount of seed capital from investment firm Growthstory in May 2015, according to data from VCCEdge.
The Bengaluru based company has so far raised $8 million in funding.

Founded by Gaurav Singh in 2016, Verloo.io is a SaaS based customer support platform that helps B2C companies personalise and automate conversations with customers. It also runs an automated 24×7 customer engagement platform. The company's clientele include firms such as Nykaa, Cleartrip, Decathlon, Portea and Apollo Munich Health Insurance.
"With rapidly changing consumer behaviours, brands are now looking to enhance their customer support experience. We are excited to back Verloop.io and believe their offering is well tied with increasing demand for solutions that enable brands to supercharge their support teams and drive growth" Navroz D Udwadia, co-founder and partner of Falcon Edge Capital said.
The company, which was part of the Y Combinator Startup School in 2017, competes with firms such as Ratan Tata-backed Niki.ai, Reliance Industries owned Hapitk and Lightspeed backed Yellow Messenger.

---