Inflexor Ventures announces first close of maiden fund at $31.1 million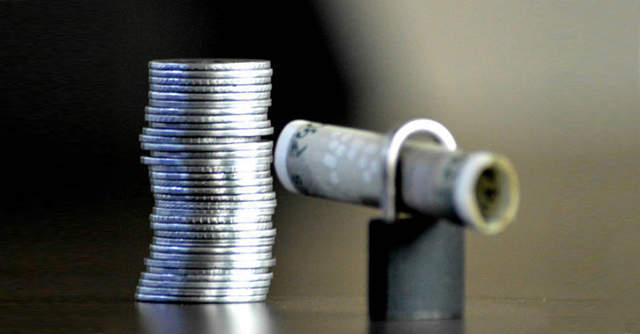 Early stage venture capital firm Inflexor Ventures has announced the first close of its technology fund at Rs 230 crore ($31.1 million according to current exchange rates).
The fund was floated earlier this year by co-founders of Parampara Capital, Venkat Vallabhaneni and Jatin Desai as managing partners.
Dubbed as Inflexor Technology Fund, the war chest has a target corpus of Rs 500 crore ($67.6 million) with an additional green-shoe option of Rs 200 crore ($27 million), according to a statement.

Focused on companies in the business-to-business (B2B) and enterprise space, the fund will write initial cheques of upto Rs 7 crore in pre-Series A to Series A-plus stage companies. It will invest upto Rs 30 crore over the investment life cycle of a company.
"We see a huge opportunity for emerging new age Indian technology companies given the availability of large young talent pool and the entrepreneurial spirit of founders. Given our experience as entrepreneurs prior to becoming VCs, we can work closely with the founders at an early-stage and guide them in their formative years," Venkat Vallabhaneni, managing partner at Inflexor Ventures said.
The fund, which counts SBICap Ventures as an anchor investor, will back companies leveraging deep tech and a recurring revenue model with domestic and global potential. The sectors of focus will include fintech, healthtech, edutech, agritech and consumer technology companies as well as futuristic sectors like space tech.

As part of Parampara Capital, the team has backed companies including smart fan maker Atomberg Technologies, augmented reality-enabled toymaker PlayShifu and satellite propulsion company Bellatrix. IDFC Alternatives joined the Parampara Early Stage Opportunities Fund in 2017.
Multiple early stage venture capital firms have floated new funds in the recent past. StartupXseed Ventures today announced the first close of its second fund with a corpus of $27 million.
Endiya Partners has been in the process of raising $66 million Fund II since 2019 while Mela Ventures, floated by former Mindtree co-founders, also announced the first close of its $27 million maiden fund in August.

---