Unitus Ventures bets on insurance-tech startup i3 Systems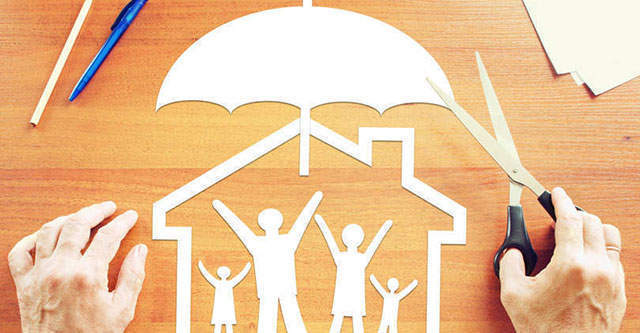 Mumbai headquartered Intelligent Industrial Internet Systems, which runs insurance-tech startup i3 systems, has secured $1.5 million in a bridge round dubbed as 'pre Series A' led by impact investor Unitus Ventures.
Alok Agarwal, CFO at Reliance Industries and Zhooben Bhiwandiwala, president of Mahindra Partners also participated in the round, according to a statement.
The company plans to use the fresh funds to scale up its platform and expand adoption of their product across all repetitive business processes in the BFSI (banking, financial services and insurance) sector.

"With access to the data and domain knowledge required to build GPT-3 scale artificial intelligence (AI) eventually, i3 Systems is here to bolster the enterprise AI industry," Mallesh Bommanahal, co-founder & CEO of i3 Systems said.
Founded in 2016 by Bommanahal and Varzavand Batliwala, the company offers an artificial intelligence-based product for insurers to estimate the medical risk and cost of care.
The product works on digital and unformatted data in complex healthcare and financial documents. i3 Systems has partnered with 12 institutions in the BFSI and technology sector to develop AI products for a variety of business processes.

"i3 Systems is disrupting the traditional way of processing documents and the associated challenges with faulty decisions. Data-centric decision making and digitised processing is the way forward and a necessary step for the insurance industry to reach 800 million people from the current 200 million," Radha Kizhanattam, partner at Unitus Ventures said.
Founded in 2012, Seattle and Bengaluru based Unitus Ventures invests in early-stage fintech, healthcare, and jobtech startups in India. The firm is currently investing from its second fund, which holds a corpus of about $40 million. It recently raised $10 million for its second fund, Unitus II, from the Small Industries Development Bank of India (SIDBI) Fund of Funds for Startups initiative.
In its recent deal run, Unitus has backed B2B gig economy startups such as Awign and Gigforce. Last month it led a $2.5 million round in edtech startup Masai School.

Other insurance-tech startups that recently raised funds include Plum Benefits, Insurance Samadhan and Digit Insurance.
---