BlackSoil announces first close of maiden credit fund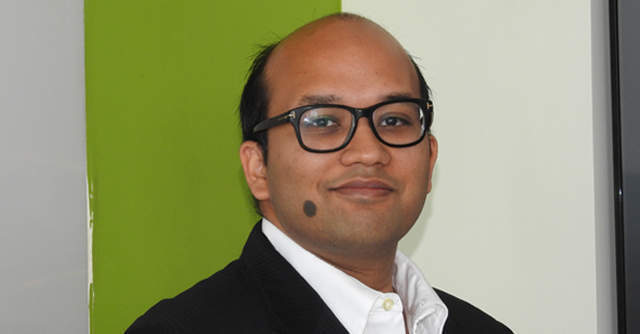 Mumbai-based venture debt and non banking financial company (NBFC) BlackSoil on Thursday announced the first close of its maiden secured credit fund at $14.7 million (Rs 110 crore according to current exchange rates).
Dubbed BlackSoil India Credit Fund (BICF), the fund expects to raise $47 million (Rs 350 crore) overall for its category II AIF from family offices and high networth individuals (HNIs), according to a statement.
The fund will look at an average cheque size of Rs 10 to Rs 20 crore across 30 deals in mid to growth stage companies. With a tenure of seven years, BICF will provide venture and structured debts to companies.

Founded in 2016, BlackSoil has provided debt to companies such as hospitality major OYO, online beauty products platform Purplle, logistics company Letstransport, B2B ecommerce platform Industrybuying and others.
The company is backed by the family offices of Shashi Kiran Shety, chairman of AllCargo Logistics and managing director of Navneet Education, Gnanesh D Gala.
The last two funds from BlackSoil -- Walton Street BlackSoil Real Estate Debt Fund I and II--were AIFs focussed on real estate. Together, the two raised Rs 480 crore.

"We are seeing a strong pipeline of startups across technology, healthcare, enterprise and consumer segments with a need to finance their growing businesses, which will continue to grow in the coming years," said Ankur Bansal, cofounder at BlackSoil in the statement.
He added that the firm had deployed Rs 950 crore across 70-plus transactions over the last four years. Of these Rs 460 crore was deployed as venture debt across 45 deals Bansal told TechCircle in an earlier interview. The fund has deployed close to Rs 250 crore for the financial year 2019-20 across nine deals.
Watch: Blacksoil founder Ankur Bansal on why FY20 will accelerate the growth of venture debt

With an increase in deployment of structured debt across companies, debt funds have been looking to deploy fresh capital in the market. Recently, venture debt firm Trifecta Capital told TechCircle that it will raise its third fund by mid-2021. According to reports, Stride Ventures will also launch its second debt fund in 2021.
---