SIDBI infuses fresh capital in Stride Ventures debut fund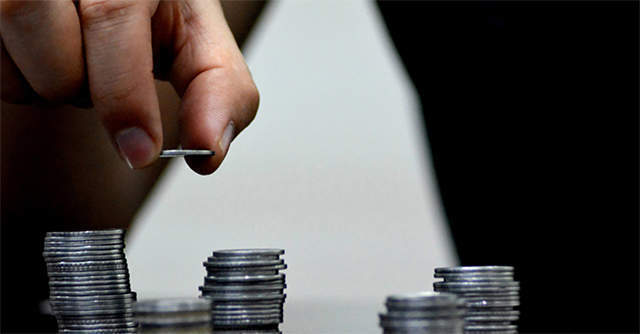 Delhi headquartered venture debt firm Stride Ventures has raised Rs 85 crore (about $11.4 million as per current exchange rates) from state-run financial institution Small Industries Development Bank of India (SIDBI).
The infusion will strengthen the deployment of its maiden fund, Stride Venture India Debt Fund I, a statement said.
Stride marked the first close of its debut fund at $14.1 million in December. The fund, which has a target corpus of $70.5 million, counts several HNIs and family offices as investors.

The company said it is in the end stages of its final close.
Stride Ventures was set up by former bankers Ishpreet Singh Gandhi and Abhinav Suri in July 2019. They have previously worked in institutions such as Citi, ANZ, IDFC, Kotak Bank and Yes Bank.
"SIDBI's commitment to the fund corroborates Stride's strong performance as well as the immense growth potential of the asset class. In spite of the challenges brought upon by the pandemic, we have been extremely active in deploying capital and have successfully completed seven deals during this period. Further, we have seen no delinquencies or delays in our portfolio," Gandhi said.

The sector-agnostic fund invests in venture capital-backed growth stage startups. It focuses on short term credit solutions with an average ticket size of Rs 15 crore. It plans to invest in 25-30 startups with the debut fund.
Stride's portfolio of ten companies includes cosmetics brand SUGAR, robotics startup Miko, agritech startup Stellapps, intra-city logistics marketplace LetsTransport, interior design solutions provider HomeLane and MSME lender Ziploan.
---