Fintech lender NIRA raises $1 million; Stones2Milestones buys MultiStory Learning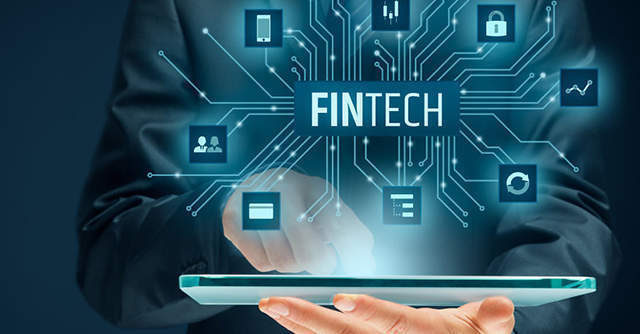 Shuhari Tech Ventures, which operates Bengaluru-based fintech platform called NIRA for blue and grey collared workers, on Thursday announced that it has raised $1 million from existing angel investors.
The company will use the fresh funds to scale technology and lending volumes, according to a statement.
With the latest round, NIRA has raised total funding of about $4 million so far.

The company was looking to raise $500,000 but managed to double up after getting oversubscribed. One of the investors revealed was Techstarts, a seed accelerator, which had selected NIRA for its 2019 programme.
"This is the first such follow-on investment that Techstars has made in any company in India," the startup said in the statement. During COVID, only 2% of their loans were under moratorium.
"The credit portfolio and the team have performed excellently during COVID, so now we want to build on this strong foundation and expand the scale of our business. We have had robust growth in the last few months and are already at 400% of our pre-COVID volumes. This extra funding will allow us to further invest in our technology, analytics, and strengthen our team as we build for scale," Rohit Sen, co-founder and CEO, NIRA said in the statement.

Co-founded by ex-Goldman Sachs colleagues Sen and Nupur Gupta, NIRA offers access to credit to working class Indians. The company offers loans of up to Rs. 1 lakh for up to 1 year, via its app-based credit line and has customers in every state of India.
Stones2Milestones acquires kid's content company MultiStory Learning
Gurugram-based Stones2Milestones Edu Services (S2M) said on Friday that it has acquired Chennai-based boutique content startup MultiStory Learning. The development comes at a time when S2M is looking to close a bridge round of $2.5 million led by Unreasonable, and its LP Goldhirsh Foundation.

The publishing IP of Multistory, The Book Lover's Program for Schools and Ms Moochie Books, will now be a part of fREADom.
Book Lovers' Program supplements school libraries with curated content and created content. The program was used in over 200 schools and 200,000 children (KG to class 6). Ms Moochie Books, is a publisher of kids books, wherein the content is first 'consumer tested' at schools and then edited to fit the kid's needs.
Founded in 2009 by Kavish Gadia, Jagruti Gala and Nikhil Saraf, Stones2Milestones (S2M) launched its EdTech product fREADom in 2016. The fREADOM app offers books, news, and activities; and fREADom Live offers online English classes with trained facilitators.

---