Cred FY20 loss widens 492%, marketing costs go up 9x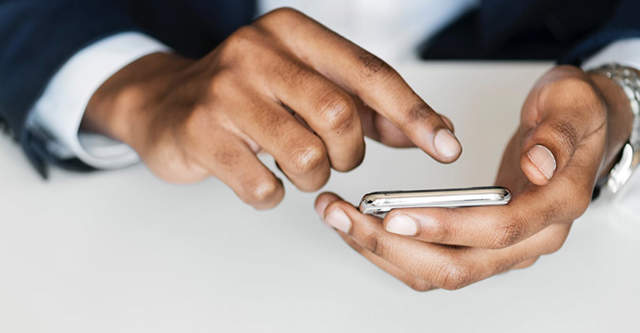 Credit card bill-based rewards marketplace Cred ballooned its total loss by 491.9% in its latest yearly financials update for a period in which the company said it saw no Covid-19 related impact on its revenues or expenses.
The Bengaluru-based startup said its total loss widened to Rs 360.31 crore, or Rs 9,007.79 per share, in the financial year ended March 2020, from Rs 60.87 crore, or Rs 1,585.54 per share, a year earlier.
Its revenue rose nearly six-fold year-on-year to Rs 18.09 crore in FY20.
The largest expense contributor in the 2018-founded businesses, for the reported period, was costs relating to marketing activities. It was clubbed under miscellaneous expenses. It rose over 9X year-on-year to Rs 180.30 crore.
The second largest cost head for the same period proved to be employee benefit expenses. It shot up about 326% to Rs 72.51 crore. It consisted of a one-time share-based payment to employees at an expense of Rs 27.15 crore.
The company declined to comment on the reported financial performance, associated goals and FY21 forecast.
In its regulatory filing of the financials, parent holding Dreamplug Technologies said that its "management is continuously taking efforts to bring about the revenue, and also to reduce expenses to have a profitable track record."
In terms of the company's revenue recognition, it said its revenue is recognised to the extent that it is probable the economic benefits will flow to the company and the revenue can be reliably measured.
"The Covid-19 pandemic is spreading throughout the world, including India, which led to nation-wide lockdown from March 25, 2020. However, the revenue and expenses for the year ended March 31, 2020 have not been affected," it said.
"The company has continued to operate normally, wherever possible, within the rules of the lockdown. Further, there have been no changes in the controls and processes which are key to the ability to run the Company's operations without disruptions in difficult conditions," it added.
Additionally, the company incorporated two wholly-owned subsidiaries by the name of Dreamplug Advisory Solutions, to venture into investment advisory business, and Dreamplug AA Tech Solutions, to venture into accounts aggregator business, in the reported period.
The company last raised capital in a $81 million Series C funding round led by returning investor DST Global, last month. Sequoia Capital, Ribbit Capital, Tiger Global, General Catalyst, Sofina, Coatue and Satyan Gajwani of Times Internet also participated in the round.
The investment was made at a post-money valuation of $806 million.
Along with the fresh infusion, the company bought back employee stock ownership plan (ESOP) shares worth $1.2 million from existing and former employees. In its first ever buyback initiative, eligible employees were able to sell up to 50% of their vested ESOP shares.
Set up by Freecharge founder Kunal Shah in 2018, Cred is a members-only app that allows users pay credit card bills and rewards them in the form of credit coins, which can be redeemed across partner businesses including CureFit, Ixigo, BookMyShow and FreshMenu. This also gives the app an insight into customer spends, which can be used to cross-sell and up-sell products.

---