CoinDCX launches global crypto-to-crypto trading platform Cosmex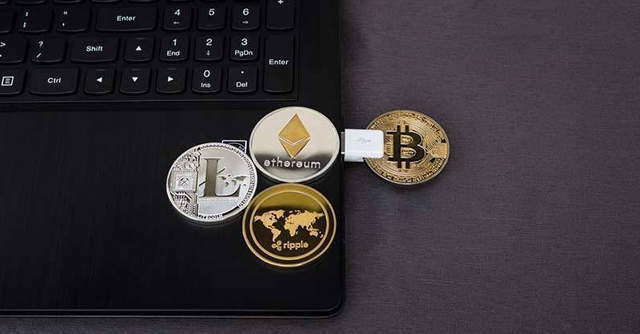 Following the government's proposed plan to ban cryptocurrency trade in India, CoinDCX is targeting a global audience with the launch of its crypto-to-crypto trading trading platform Cosmex.
Crypto exchange platform CoinDCX and its sister brands, including Cosmex, come under Singapore-based parent Primestack PTE, which has set up an international subsidiary that will serve as the special purpose vehicle for Cosmex.
The startup has on boarded global exchanges including Binance, Bitmex, OKEx, and Huobi among others as liquidity providers on the project. Going forward CoinDCX is also in talks with Coinbase, FTX, Deribit, among others.

"Currently, global trade in crypto is miniscule compared to the global equity markets. We feel the solutions that exist in the markets currently may not be capable of handling future volumes, keeping in mind the buoyant global market and the heightened interest in crypto trading that we are witnessing of late. This led us to start working on Cosmex to address these very issues," Sumit Gupta, co-founder and CEO, CoinDCX said in a statement.
Cosmex will be providing a universal wallet and a simple user interface to let global users easily liquidate their crypto assets. Over time, Cosmex will also build a layer of new products and services on top of this massive liquid layer with superior cost-efficiency and the highest levels of security. The product will provide a one-stop solution to trade in Spot, Margin, and Derivative instruments.
Earlier this week, crypto exchanges India said they have set up an online petition to invite regulators for an open conversation while educating users and spreading awareness.

This is in stark contrast to what's happening at a global scale. On Wednesday, Mastercard through a blog post announced that it will support selective cryptocurrencies on its card network, given hype and adoption of Bitcoins and other digital assets around the world.
Meanwhile, Elon Musk-owned Tesla's $1.5 billion investment in Bitcoins made headlines this week.
---