Wipro, Tech Mahindra announce deals with Telefónica Germany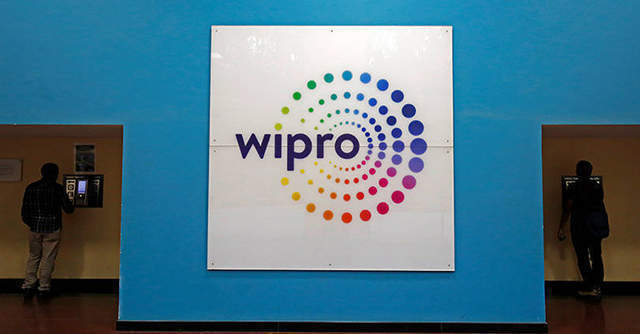 Indian information technology (IT) service exporters Wipro and Tech Mahindra on Monday separately said that each has signed a partnership with Telefónica Germany, a Munich-headquartered provider of broadband, landline and mobile telecommunications.
While Pune based Tech Mahindra aims to support Telefónica's end-to-end IT transformation, Wipro will work to transform its new client's business support systems and associated quality assurance. Wipro said it has signed a five-year deal.
Tech Mahindra said it aims to deliver faster product launches and provide a more human centered experience to its customers in the mass market segment, for a client it has worked with for two decades. For Wipro, the deal is a first-of-its-kind engagement in the telecommunications space.

Tech Mahindra added that in August 2020, Telefónica Germany, selected it to drive network and services operations, in addition to developing use cases for 5G, artificial intelligence, and machine learning technologies.
In the new deal, Tech Mahindra said modernization of existing stacks based on cloud native products will accelerate Telefónica Germany's digital journey.
Wipro, in its statement, mentioned a Radical IT Transformation (RAITT) programme to bring itself and Telefónica Germany together to allow for risk-mitigated self-funded transformation that will benefit both companies, in the backdrop of 5G networks and new Internet of Things connectivity solutions roll outs.

Established in 1995, Telefónica Germany, publicly traded as O2, was renamed from Telefónica O2 Germany to Telefónica Germany in 2011 following the completion of a merger with HanseNet. The company is majority owned by the Spanish telecommunications group Telefónica. It controls a network of 44 million mobile telephone lines, and 2.3 million broadband lines.
---