Byju's extends CRM partnership with LeadSquared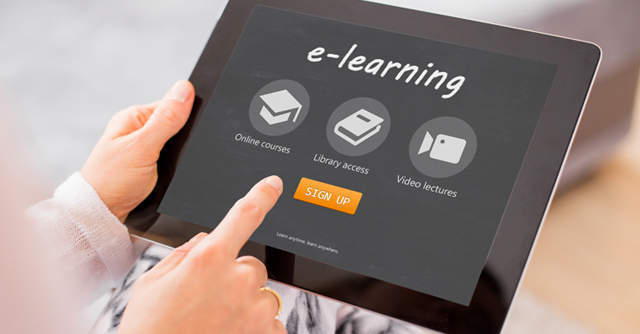 Edtech startup Byju's has extended its partnership with marketing automation and customer-relationship platform LeadSquared to streamline its student acquisition process.
The partnership, now expanded to six years, will unlock the full potential of digital transformation and work towards ensuring a seamless student experience, LeadSquared said in a statement.
LeadSquared's education customer relationship management (CRM) tool helps edtech businesses acquire new students, engage them through targeted communication, track and guide sales teams and get performance analytic reports.

The Bengaluru-based startup supports the edtech unicorn to manage multiple operations including student acquisition, building call centre teams and sales operations, the statement added.
Founded by Nilesh Patel with Sudhakar Gorti and Prashant Singh in 2013, LeadSquared has a significant client base in the education and edtech sector and saw a spike in business from June as companies embraced digital lead generation.
The firm works with close to 1,000 clients of which 100 are in the US. Its clientele also include firms such as Acko, Amity University, OLX, Dunzo, and Practo.

In December last year, the company raised $32 million in its Series B round of funding led by mid-market private equity firm Gaja Capital.
LeadSquared competes with the likes of Zoho, FreshWorks and others in the CRM space.
Largest edtech startup in India, Byju's offers highly learning programs for students in LKG, UKG, classes 1 -12 (K-12) and competitive exams like JEE, NEET and IAS. Its flagship product BYJU'S - The Learning App has over 80 million registered students and 5.5 million annual paid subscriptions, the company claims.

Since the national lockdown in India in March 2020, Byju's claims to have seen over 20 million new students start learning from its platform.
In the past few months, the firm, operated by Think & Learn, has launched an online tutoring programme for after-school needs of students apart from introducing its programmes in multiple vernacular languages including Hindi, Kannada, Bengali, Malayalam and Gujarati. It has also been on an acquisition spree. After the much hyped WhiteHat Jr. acquisition, it bought out 3D virtual lab tools provider, LabInApp Technology in September.

---