Short video app Bolo Indya launches live streaming, virtual gifting features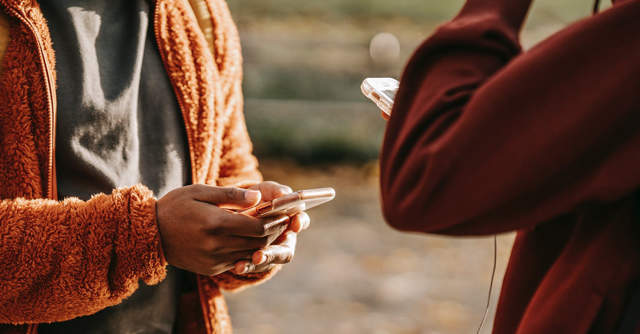 Gurugram headquartered short video app Bolo Indya on Monday launched a live streaming feature, dubbed Bolo-Live, as well as an integrated gamification to reward content creators.
The company claims to be the first Indian short video app to have developed the interlinked features, which is similar to the monetisation model for live content creators on YouTube, as well as banned short video apps TikTok and Bigo.
The platform, which claims to have over 68 lakh users including 28.5 lakh content creators, said that it expected creator income to grow 300% by December 2021 with the launch of the virtual gifting option. The value of virtual gifts range from Rs 10 to Rs 1,000, paid by users to their favourite content creators.

The platform will work on a 70:30 revenue split with its content creators, where it will charge 30% of the value of virtual gifts encashed by the content creator on the platform. While TikTok required content creators to have a follower base of at least 1,000 to go live, Bolo Indya does not have a limit and all creators can go live from day one, the startup told TechCircle.
"We are on a mission to build big data and artificial intelligence (AI) technology-led platform that enhances the engagement of content creators with their followers at every touch point. Through live streaming, Bolo Indya's 'equal opportunity' algorithms infuse new life to engagement between short video creators and their followers," Varun Saxena, CEO at Bolo Indya, said in a statement.
In October 2020, the platform introduced Bolo Meets, which allows content creators to monetise their fanbase through one-to-one and one-to-many live video sessions. In the statement, the company claimed that since the soft launch of the virtual gifting feature, the average earnings of top creators had gone up to reach Rs 90,000.

Launched in 2019 as Synergybyte Media, Bolo Indya is backed by Inflection Point Ventures and Eagle 10 Ventures. It competes with other short video content apps such as short video-led ecommerce app Trell and Chingari, which recently launched a social commerce feature for monetisation.
---