IBM rolls out updated DevOps capabilities aimed at increased agility for developers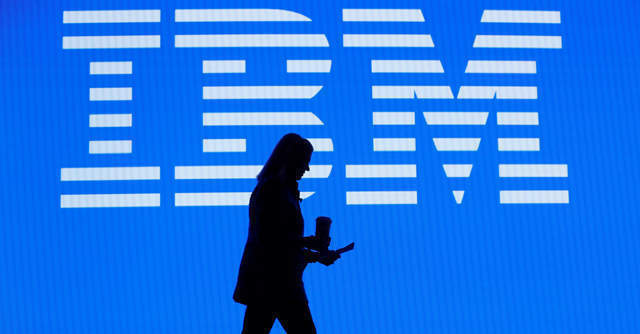 Armonk, New York based technology major IBM has announced updated capabilities designed for intelligent applications in the DevOps pipeline.
The updates will be generally available for developers from March 19.
The new capabilities, under IBM Wazi Analyze will help bring IBM Z (IBMs Z architecture workspaces) into the DevOps pipeline. IBM said that this move will help unlock uniform, enterprise-wide agile delivery processes and standards for non-Z developers.

IBM Wazi developer is a development environment which fully integrates into any enterprise-wide standard DevOps pipeline.
According to the company, customers will need DevOps tools to assist them to help understand application complexity, which is a key step in planning their move to the cloud.
One of the capabilities is the IBM Application Discovery and Delivery Intelligence (ADDI) for IBM Z V6, which the company said will let developers accelerate application development.

The new version of Wazi Analyze will provide updated analysis immediately after the code change is made.
IBM said that the ADDI V6 will help developers analyze the multi-level of dynamic assembler macro calls. Additionally, a set of APIs will be made available for better integration between analysis and the CI/CD (Continuous integration/continuous delivery) pipeline.
A 'new analyse' capability, under IBM Wazi Developer will help developers to discover and analyse relationships between components of OS applications and understand impact of potential change better.

Additionally, IBM also announced that it has completed a licensing agreement with Munich based ITP software Systeme, to help with DevOps for IBM Z hybrid cloud capabilities.
These include IBMs offerings such as ADDI for IBM Z V6 and IBM Wazi Developer, to help provide a strong foundation for cloud transformation initiatives of its clients.
Through ITP, IBM said it will introduce advanced application analysis on IBM Z and Red Hat OpenShift( OpenShift is a family of containerization software products developed by Red Hat).

IBM added that this will be able to provide on-demand project level analysis for a modern DevOps pipeline for developers.
---