NTT digital transformation head Lux Rao passes away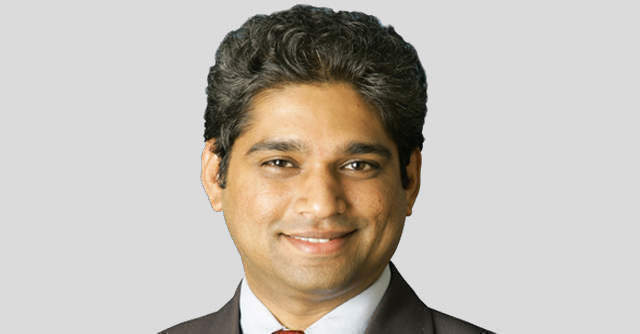 Lux Rao, senior director of solutions, consulting and digital transformation at global technology services provider NTT, passed away on March 23rd at the age of 50.
NTT is yet to issue a statement on Rao's untimely demise.
Rao served at NTT for a period of 10 months, prior to which, he worked with system integration and managed services organisation Dimension Data as its director and leader - digital solutions and transformation for a period of two years.

With over three decades of experience, Rao began his career at Xerox India in 1989, five years after which he moved to Canon India and served various roles such as assistant director of value products, before being promoted to Canon Singapore as a senior marketing manager for South and Southeast Asia.
An alumnus of Bangalore University, he also held an MBA in marketing and finance from Manipal University.
"Calm, suave, still, patient, sorted, gentle, deep, knowledgeable, methodical, punctual, cooperative, an avid listener, a problem solver...Even when he was away from India, I never lost touch with him. From Xerox to Canon, to IBM, to HPE, to Cisco to NTT I have had opportunities to work with him," Rahul Neel Mani, co-founder, editor, Grey Head Media, wrote in a Linkedin post.

Rao also held important roles at IBM, HP and CISCO. At Hewlett Packard, he was the country leader for HPE future cities, where he led a team of cross functional representatives for the future cities initiative. He also received the 'IDC Insights Award 2015' and the best CTO Award for Digital Transformation and Innovation at the Tech Plus Media Indian ISV awards. He was awarded 'Technologist of the Year' for three consecutive years (2011, 2012 & 2013) by VAR India for developing innovative solutions around emerging technologies.
Between October 2016 and 2018, Rao served as the Director and Leader for Digital Transformation at Cisco. In this role he was responsible for driving the digital transformation agenda across multiple verticals such as smart cities, IoT, digital banking, smart healthcare and education, among others.
---