Paytm Money opens tech development centre in Pune, plans to hire 250 engineers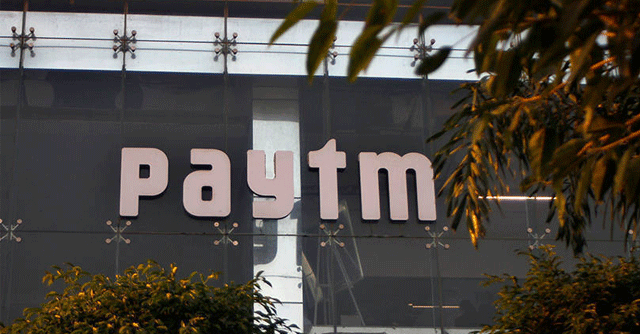 Paytm Money, the wealth management unit of One97 Communications-run digital payments company Paytm, has opened a technology development and innovation centre in Pune.
The company plans to hire over 250 front-end, back-end engineers and data scientists at the center to build new wealth products and services, according to a statement.
"We continue our vision to leverage technology to lower costs for our consumers and provide a solid, innovative and stable platform. We need solid engineering talent to ensure we meet our ambitions," Varun Sridhar, CEO, Paytm Money said.
Paytm said it aims to achieve over 10 million users and 75 million yearly transactions in the financial year 2021. It claims to be the largest platform for digital gold currently and is set to cross 6000 kilograms of gold volumes.
The platform has launched a set of products including equity broking, IPO, ETF & FNO, targeting seasoned investors as well as new to investment users.
The platform launched a beta version of stock trading services in August 2020, targeting first time investors in the field. It was launched with cash and intraday trading options.
In October last year, Paytm rolled out exchange-traded funds (ETFs) on its platform, post-approval from Sebi (securities and exchange board of India). These are passive funds that are listed on NSE /BSE and traded like regular equity shares proving the merits of mutual funds along with the return potential of stocks. The investments start as low as Rs. 16 in Equity, Rs. 44 in Gold and Rs. 120 for NIFTY. In India, there are 69 different kinds of ETFs available across the index, gold, equity and debt categories.
Paytm Money appointed Sridhar, former India CEO of Mumbai-based fintech firm FinShell, as the chief executive officer and former Aviva India executive Amit Kapoor as CFO in July 2020.

---