Affle Global files lawsuit against PhonePe in Indus OS acquisition deal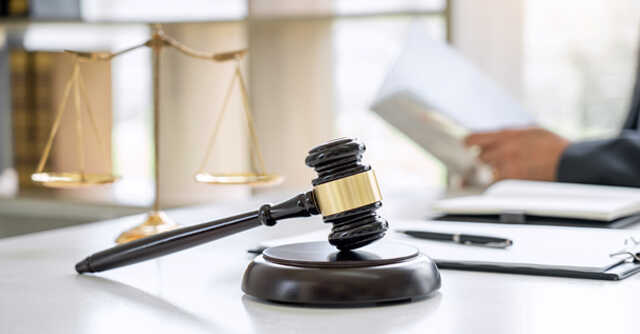 Walmart owned payments app PhonePe's proposed acquisition of Indus OS has sunk deeper into a legal quagmire as the latter's existing investor Affle Global filed a petition in a Singapore court against the fintech firm, according to a media report.
Responding to the petition, Indus OS has filed a counter suit against Affle Global, The Economic Times reported.
Affle Global's new lawsuit makes PhonePe an official party in the case and seeks an injunction on the proposed acquisition. The new petitions are listed for pre-trial hearings later this week.

The fresh set of court actions follows a competing lawsuit filed by Indus OS investors Affle Global and Ventureast against PhonePe in a Singapore court last week.
PhonePe was on track to buy a 32% stake in Indus OS at a valuation of $60 million. However, technology firm Affle Global told TechCircle over an email last week that it has been a long-term investor in Indus OS' parent OSlabs, having invested over $20 million, which valued the content discovery platform at $90 million.
PhonePe hit back by dragging both the firms to a Singapore court. A report by The Economic Times on May 25, citing a PhonePe spokesperson, said Affle and Ventureast colluded to act in bad faith and violated legal provisions of the term sheet to which they were both signatories.

Apart from Affle's 23% and PhonePe's 32% stake, consumer electronics major Samsung holds another 20%. Indus OS' founders and family members hold 16-20%, while another clutch of investors including Omidyar Network and JSW Ventures to name a few hold 5-9%. Through its stake PhonePe got two seats on the board of Indus OS.
Indus OS was founded in 2015 by IIT Bombay alumni -- Rakesh Deshmukh, Akash Dongre and Sudhir B.
---