Google tells Delhi HC it is not a significant social media intermediary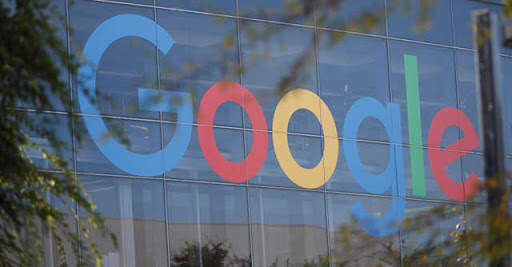 Search engine major Google on Wednesday sought interim protection from a division bench of the Delhi High Court against being labelled a "social media intermediary" as per the recent Information Technology (Intermediary Guidelines and Digital Code of Ethics) Rules 2021.
Google was appealing against a judgement passed by Justice Anup Bhambhani on April 20 and stated that it was merely a "search engine" or an 'intermediary" but not a significant social media intermediary as classified under the new rules.
According to a report by wire agency PTI, Google in its plea said that it was "mischaracterized" as a social media intermediary in a judgment passed on April 20 pertaining to taking down content. A woman petitioner had complained that her photographs were taken from social media platforms Facebook and Instagram and reposted on pornographic websites by miscreants.

The judgment asked Google to take down the pictures posted on the web within 24 hours in keeping with the new social media intermediary rules which came into effect on May 26.
The judge issued template directions apart from stating, "A direction is issued to the search engines Google Search, Yahoo Search, Microsoft Bing, DuckDuckGo to endeavour to globally de-index and de-reference from their search results the offending content as identified by its Web URL and Image URL, including de-indexing and de-referencing all concerned web pages, sub-pages or sub-directories on which the offending content is found, forthwith and in any event within 24 hours of receipt of a copy of this judgement alongwith requisite information from the Investigating Officer as directed below." according to the copy of the judgement reviewed by TechCircle.
Google has sought protection from "coercive action" for non-compliance of the order issued by the judge. The bench did not issue any immediate order and sought response from the central government, Delhi government, Internet Service Providers Association of India, Facebook and the woman complainant by July 25.

This is however different from an independent petition filed by messaging platform WhatsApp against the new rules which it said, goes against the fundamental right to privacy of Indian citizens. Microblogging platform Twitter also raised concerns on specific aspects of the new social media rules and asked the central government for a three-month extension.
---