MobiGarage raises undisclosed round to tap into rural India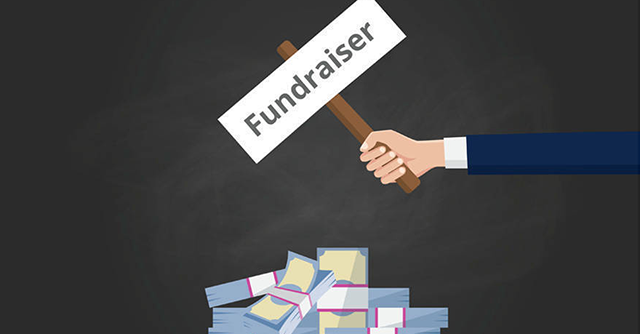 Mumbai-based B2B used phones platform MobiGarage has raised an undisclosed amount as part of its pre-series A round led by US venture capital fund SOSV along with participations from Australian Inflection point ventures, Singaporean MobAvenue and Indian-based firms LetsVenture and AppyHigh Technology.
Mobigarage, founded in 2017 by Pulkit Kapoor, said that the funding will be utilised to scale operations in tier 2 cities and rural areas.
The company processes 20,000 orders a month and is growing at 3 x annually, according to Kapoor.

We Founder Circle facilitates $2.5 million investment in three agritech startups
Mumbai-based startup investment platform We Founder Circle (WFC) has facilitated 3 agricultural technology-related investment deals worth a total of $2.5 million, while its own investment is $282k, the company in a statement said.
The three startups include Bengaluru-based organic food tracing provider Anveshan, farm to kitchen startup Humus and Telangana, Hyderabad-based rural food distribution provider Hesa.

The company has set its sights on the agritech industry which is expected to be worth $24.1 billion in the next five years.
We Founder Circle, founded in 2020 by Neeraj Tyagi, said that it plans to make at least 40 such startup investments by the end of the 2021-2022 fiscal.
The company has invested in 17 startups so far.

EdTech startup Oliveboard raises $3.08 million led by IAN Fund
Bengaluru-based government exam preparation platform Oliveboard has raised $3.08 million or Rs.23 crores in a pre-series A funding round led by IAN fund, with participation from Education Catalyst Fund and Yukti securities.
Founded in 2015 by Abhishek Patil and Satish Kumar, Oliveboard said that it will use the funds to expand its national level courses and exams, along with adding state level categories.

The company currenly has 8 million uses across India, and will look to build interactive data-driven products. It currently provides preparation for over 50 government exams and plans to add close to 100 other government-based exams to its offerings.
EasyAspataal raises $536k in seed round led by Venture Catalysts
Mumbai-based health-tech company EasyAspataal has raised $536k in a seed round led by Venture catalysts. Other participants in the round include K Ganesh and Srinivasan Anamulo from Portea Medical, Sumit Chazed, founder of OTO capital and CredR, and the ex-CEO of Vidal health, Sheela Anand along with angel investor Praveen Das.

Founded by Manoj Gupta and Gunjali in January 2021, the startup provides a tech-enabled platform that connects patients and hospitals with multiple stakeholders.
The startup aims to assist hospitals with a 360 degree digital infrastructure that will help automate front-office operations and impact revenues.
The company currently works with 43 hospitals and has registered over 500 hospitals on its platform. It looks to onboard 200 hospitals and serve 5000 patients across Maharashtra by the end of 2021.

EdTech Startup Little Leap raises seed round of $360k
Delhi-based EdTech Startup Little Leap has raised $365k in a seed funding round led by ah Ventures, with participation from first Cheque VC, LetsVenture and Good Capital VC.
Little Leap provides an online course development platform for children through content that is gamified and interactive. The content involves holistic development programs for children in age range of 5-15.
The company was launched in June 2020 by CEO Vishal Gupta.
---