Sonata Software to strengthen US presence with Encore buy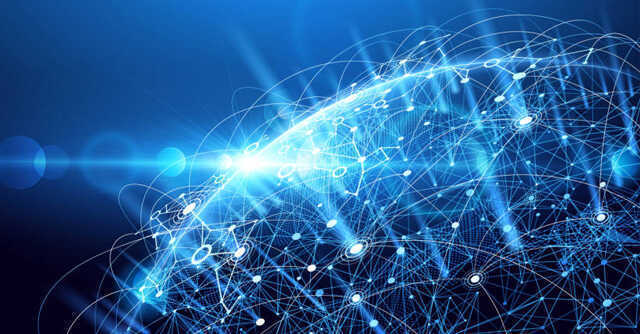 IT (information technology) services firm Sonata Software has signed definitive agreements to acquire 100% stake in Silicon Valley based Encore Software Services.
Encore provides user experience, data insights, and real-time collaboration driven digital transformation services to clients in financial services, hi-technology, life sciences, and retail and logistics sectors. The company, headquartered in San Jose with a development center in Chennai, has significant Azure expertise to migrate, modernize, deploy or manage infrastructure, databases and apps.
In regulatory filings with the bourses, Bengaluru-headquartered Sonata said Encore is being acquired by its North American subsidiary with an upfront payment of $6.37 million and deferred payout of $8.25 million. Meanwhile, the Indian arm is set to be acquired for $1.2 million. Encore has a turnover of around $15.46 million.

Both all-cash transactions are expected to complete within 180 days, the company added.
The deal, Sonata said, strengthens the company's presence in the US as well as its digital transformation capabilities, particularly in cloud engineering, application development and maintenance, data management, and digital test automation.
It also provides Sonata an entry into new verticals such as healthcare and logistics, apart from reinforcing its ISV (independent software vendor) business and Microsoft led cloud offerings. The Indian development center gives the company access to a 300-strong technology talent pool.

"This is a continuation of our M&A strategy focusing on strategic acquisitions aligned to our PlatformationTM led digital transformation strategy, access to seasoned local leadership talent and entry into new industry verticals," Srikar Reddy, MD & CEO at Sonata Software, said.
"We are excited to welcome the Encore team to the Sonata family and commit to the Encore clients, continued high level of service apart from the other capabilities Sonata brings to make the relationships broader and deeper," he added.
Globally, Sonata employees more than 4000 people and serves clients in retail, CPG, MFG, travel, services, agri and commodity verticals.

---