Digital transactions grew across sectors over last 250 days, says Razorpay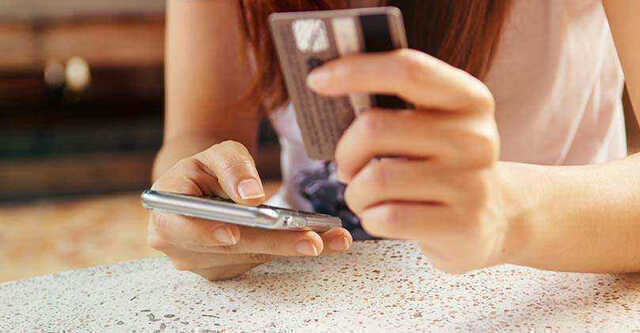 Direct-to-customer (D2C) businesses grew 87% from November 30, 2020 to August 6, 2021, a period of 250 days as compared to the 250 days preceding that, according to a report by the Bengaluru-based payment gateway and financial services platform Razorpay.
The report which captures digital transactions made on Razorpay's platform said that the online transactions grew by 80% in the November to August period, compared to the 250 days since announcement of Covid-induced lockdown from March 25, 2020 to November 29, 2020.
According to the data from the platform, the first 30 days of the national lockdown saw a drop of 30% in digital transactions, which was later reversed.

Among the sectors covered by the report, e-commerce alone grew by 210% while travel and tourism grew by 167% during the 250-day period from November 2020 to August 2021.
"Thanks to the revenge tourism phenomenon, relaxations across states encouraged consumers to start travelling with all precautions and safety, making the transactions in the travel sector mushroom by 167%," said the report.
E-commerce transactions also grew by 18% during the period while gaming grew by 12% as compared to the 16% growth seen in the first half of the 500-day period.

"Fintech companies like us, banks, investors, government and regulators have worked hard during the last 16-plus months to speed up digital innovation and adoption amongst consumers and small businesses. What makes me really happy is the fact that not a single sector showed negative growth in the last 250 days," Harshil Mathur, CEO of Razorpay, said in a statement issued by the company.
"This was possible because businesses have recognised the crucial importance of using new payment technologies to support and improve their business growth," he added.
Sequoia and GIC backed Razorpay offers payment gateway solution to businesses, apart from a lending platform called Razorpay Capital focused on Small and Medium Businesses. The company also offers Buy Now Pay Later options.

The company also operates a neobanking suite of products called RazorpayX.
---