Caesar Sengupta, three other ex-Googlers start up with Arbo Works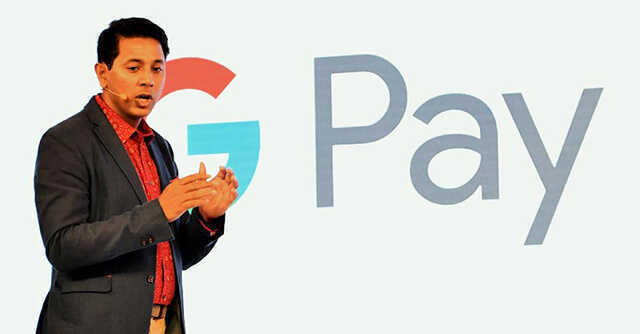 Google veteran Caesar Sengupta took to LinkedIn on Thursday to announce his startup with fellow former Googlers, after spending about 15 years of leading the search engine giant's payments business and Next Billion Users initiative.
Naming his venture Arbo Works, Sengupta also disclosed the names of his co-founders, terming them Arbonauts -- David Shapiro, Felix Lin and Zelidrag Hornung.
Lin was the vice president (VP) of Partnerships, Payments, at Google. He was also professionally involved with AvantGo, Qurb, ChromeOS and Google Pay.

Hornung was director of engineering, Payments at Google, and also worked under other divisions such as ChromeOS, Next Billion Users and Google Pay.
Shapiro was chief business officer of Google's Next Billion Users, an initiative that conducts research and builds products for people around the world to tap on new internet users. He was also VP American Express.
In March, Sengupta wrote in a farewell letter to his employees, detailing his exit on April 30 and future plans.

While Sengupta has remained based in Singapore, the other three founders will operate out of San Francisco Bay Area in California, as per a description on Arbo Work's website.
It is not clear as to exactly what problem statement Arbo Works aims to solve in the space of fintech.
The website description led with "the future of finance is technology," and added "our investors include some of the biggest names in tech and finance. Now we're on a mission to rethink an industry that is primed for change." It also invited prospective investors, clients, team members, and beta testers to join Arbo Works.

---