NSE to employ intelligent virtual assistant for answering questions from members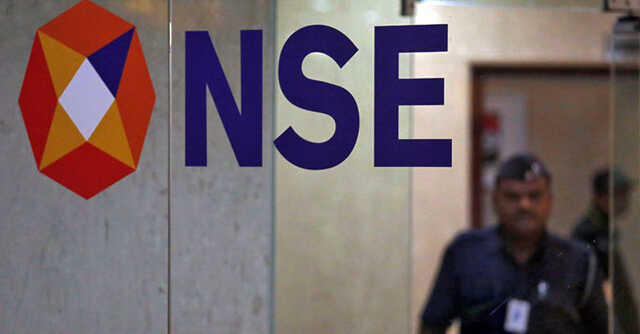 SIlicon Valley-based intelligent virtual assistant (IVA) provider interface.ai, which works with financial institutions globally, announced a partnership with the National Stock Exchange (NSE) in India. The company will provide a new AI-powered IVA to the NSE's trading and clearing members, investors and corporate partners. In the past, interface.ai has built IVAs for financial institutions like California's University Credit Union and insurance service company Security Service Credit Union.
"The IVA will enhance the efficiency of operations at NSE while offering tech-driven, tailormade experiences to NSE's members and partners," said Srinivas Njay, Founder and CEO of interface.ai. "IVAs are a vital aspect of the next step of our digital transformation as we can offer more personalized experiences leveraging Artificial Intelligence," said Shiv Kumar Bhasin, chief technology officer (CTO) at NSE. He also noted that virtual assistants are "new ground" for exchanges around the world.
According to interface.ai, the partnership is a first-of-its initiative and in its first phase the IVA will address high volume queries received by the NSE's clearing, trade and ISC/regulatory help desks. The company claimed that the queries account for over 50% of support tickets that the NSE receives. They include questions around reporting delays from clearing members, status of applications and requests from trading members and regulatory queries from listing organizations.

In the second phase, the IVA's capabilities will be enhanced to assist with all aspects of trading and support for everyone who interacts with the NSE. The rollout is presumably spread across two phases to allow the AI-assistant to gather more data on the NSE's operations and prepare itself for a more varied set of questions.
At the moment, the NSE has customer care numbers and email addresses for support queries. The exchange is amongst the largest exchanges in the world in terms of trading volumes and became the largest derivatives exchange last year, according to data from the Futures Industry Association.
---