TCS teams up with Newgen for banking service bureau project in Israel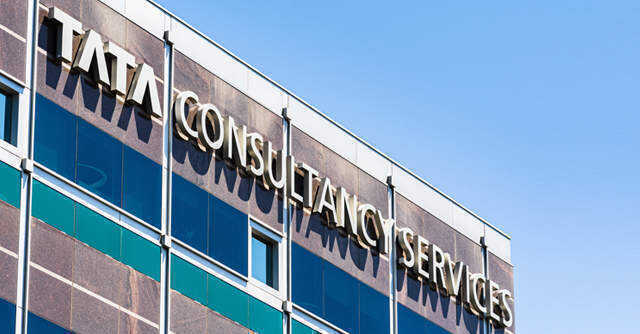 Newgen Software, a global provider of low code digital transformation platform, said on Tuesday it has partnered with IT services provider Tata Consultancy Services (TCS) to deploy an enterprise-wide content repository and a multi-channel, multilingual communication suite for the Banking Service Bureau (BSB) in Israel.
Newgen and TCS are enabling Israel's central bank to transform the country's banking sector by building a cloud-hosted centralized platform to provide end-to-end banking solutions. BSB will take advantage of TCS core banking solution (TCS BaNCS) and Newgen's digital transformation products, including contextual content services (ECM) and omnichannel customer engagement (CCM), the two companies said in a press statement.
Newgen hopes to use its unified platform for automating content and communications by integrating it with TCS BaNCS, to build a repository that can manage documents and "serve as a shared, plug-and-play digital banking platform to help banks standardize communications and enhance customer experience".

Sumanta Roy, Vice President and Regional Head of TCS Middle East, Africa, Mediterranean, said, "TCS delivers on its promise to Ministry of Finance, Israel, for creating the most innovative, fully configurable and programmable Megastore of a full service BFSI platform, through its carefully selected set of partners like Newgen. This partnership has architected a highly scalable and secure platform in record time, delivering a truly digital experience to its customers."
"Our joint collaboration will help financial institutions in Israel deliver a faster, more connected, and frictionless banking experience to their customers," said Diwakar Nigam, MD and Chairman, Newgen.
According to TCS, its core banking financial solution is deployed at more than 450 installations worldwide, and is "the largest collection of components, enterprise and consumer apps for the financial industry made available through the cloud, helping firms become more agile and intelligent by leveraging the power of new and extended ecosystems".

---