Accenture helps Britannia digitise biz model, supply chain with SAP deployment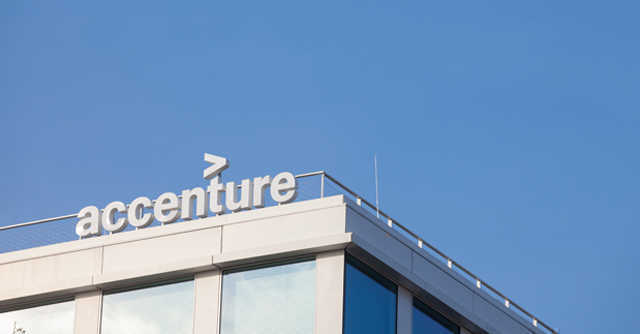 Global IT major Accenture announced that it has designed and deployed an SAP S/4HANA based system to increase the visibility and accessibility of data across Britannia's operations.
Britannia, which is India's largest bakery food company, deployed the system as a part of its digital transformation journey.
The SAP system, deployed by Accenture's Consumer Goods and Services industry group, will also provide for deeper use of automation and analytics for business decisions, the company said in a statement.

SAP S/4HANA is a in-memory database technology that helps in business application development and in creating a centralized enterprise resource planning (ERP) system.
The SAP deployment will also aim to digitise Britannia's overall business model.
The supply chain solution SAP Ariba, will expedite digital onboarding, contract management and streamline the overall procurement process of the organisation.

"We believe the digital transformation of our business, supported by Accenture, will play a pivotal role in growing our business at speed and scale with data-backed insights and operational efficiencies," N. Venkataraman, executive director and chief financial officer, Britannia, said.
The digitisation will cover 80 manufacturing units and 50 warehouses, helping the biscuit maker to reduce IT operational costs and realise higher efficiencies in inventory, workforce and new product release cycles.
"We have helped build a digital backbone that will not only benefit their entire value chain of suppliers, retailers and partners, but also creates a solid foundation for innovation," Manish Gupta, managing director and lead for Accenture's Products practice in India, said.

As of 2020 Britannia's revenues were close to Rs 12,500 crore. Some of the common brands include GoodDay, Tiger and Marie Gold biscuits.
The company has operations in 80 countries and plans to enter a new market every year and setup local manufacturing operations.
---