US officials mull tech laws to guard against potential AI bias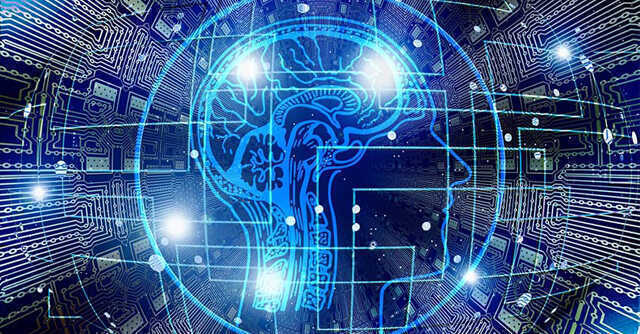 Close aides of United States President Joe Biden have called for a technology-based "Bill of Rights" in order to frame laws against artificial intelligence use cases that could potentially cause security and privacy issues.
The main factor seems to be how AI helps with facial recognition and biometric tools to not only identify citizens, but goes even further to predict mental state of mind, emotions and even character.
Last Friday, the White House's fact finding mission launched a 'Request for Information' inviting biometric solution providers and others to understand how biometrics are being used, planned use of biometric technology in the future and the stakeholders who could be impacted by their use.

The body said that it welcomed responses to help inform policies about "scientifically valid technologies approved for appropriate contexts with iterative safeguards against anticipated and unanticipated misuse or harms,"
Eric Lander, Chief Science Advisor to Joe Biden and Alondra Nelson, Deputy Director for Science and Society, also published an article in the Wired Magazine where they had stressed on keeping AI in check for its harmful and faulty use cases.
Some of the concerns were virtual AI assistants who couldn't understand accents, facial recognition that convicted the wrong individuals and few healthcare algorithms that played down the actual severity of disease.

"Additionally, there's the problem of AI being deliberately abused. Some autocracies use it as a tool of state-sponsored oppression, division, and discrimination," the opinion piece on the Wired site read.
Back in India, a few parts are grappling with their own tech related issues. In the state of Karnataka, online gambling was banned, leading to experts to question the understanding of technology by the government.
Political groups seem to be taking laws into their own hands with the BJP's Yuva Morcha wing passing a passed a political resolution last Tuesday aimed at "protecting the digital sovereignty" of India.

"It calls for localisation of all the critical data and decision-making in India. It asserts that tech-companies cannot overrule or circumvent the digital sovereignty of the Republic of India," the resolution stated.
India currently does not have a national regulatory authority for protection of personal data. The draft of the Personal Data Protection Bill is still under work.
---