Samsung, Apple ready new products amid global chip shortages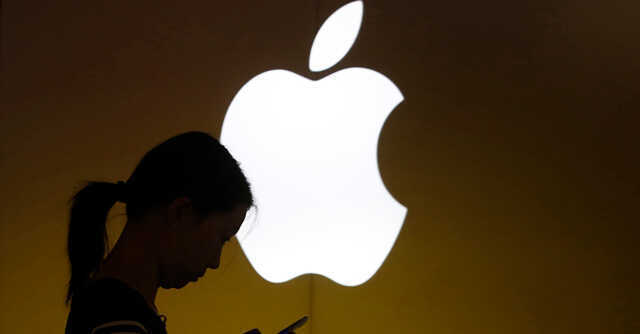 Even as electronics brands struggle to meet demand due to a global shortage of chips, giants Apple and Samsung are preparing to bring new products into the market. The two companies have announced the second editions of their marquee early events. While Apple scheduled an event titled "Unleashed" for October 18, Samsung has announced the second edition of Galaxy Unpacked on October 20.
While both companies have shared precious little about what products they will launch at these events, yearly cadence and the usual tech rumour mill, gives us plenty to work on. For Apple, the October 18 event should be about bringing new Mac products into the market, which includes the company's Macbook laptops and Mac Mini PCs. Samsung, on the other hand, is expected to update its line of foldable devices and the flagship Galaxy S line.
Last year, Apple announced plans to shift away from Intel processors to its own ARM-based M1 chips. The company has already shifted its entire Macbook line to these chips and will phase out Intel processors by 2023. The new Macbooks coming on October 18 are expected to sport the company's new M1X chip, and some reports suggest that a completely redesigned Mac Mini may also be launched, as are new Airpods.

What will be interesting though is how the two companies plan to keep up with demand. Apple's iPhone 13 series have been notoriously unavailable in India, thanks to the shortage of chips globally. According to Bloomberg, the company has cut its iPhone 13 production by almost 10 million units due to these supply shortages.
The publication reported that Apple planned to produce 90 million units of the iPhone 13 in the last three months of the year, but has cut the production estimates by about 10%.
---