Qualcomm aims for net zero global emissions by 2040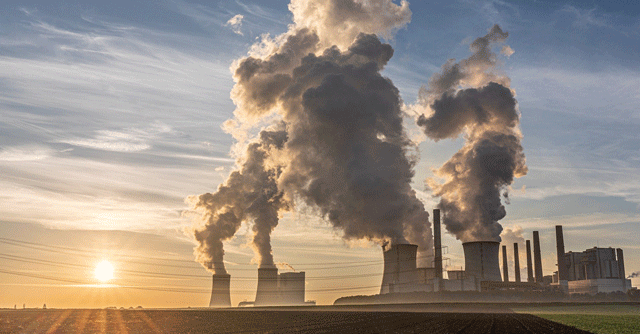 In the backdrop of the ongoing COP26 climate summit, semiconductor and wireless technology company Qualcomm has announced that it plans to achieve the goal of net-zero global emissions for scope 1, 2 and 3 by 2040.
Qualcomm also said it will reduce absolute Scope 1 and 2 GHG emissions by 50% by 2030 and absolute Scope 3 GHG emissions by 25% by 2030.
"This builds on the company's existing greenhouse gas (GHG) emissions reduction goal and includes interim 2030 science-based emissions reduction targets across Scopes 1, 2 and 3," Qualcomm said in a statement.

The company has already started the process of reducing emissions by switching to 100% renewable energy for its San Diego headquarters and will start decarbonising its operations.
According to the GHG Protocol's corporate standard, a company's greenhouse gas emissions are classified in three scopes. The standard defines Scope 1 as direct emissions from owned or controlled sources.
Scope 2 includes indirect emissions from the generation of electricity, steam, heating and cooling consumed by the company.

Scope 3 includes all other indirect emissions that occur in a company's value chain.
"Our net-zero goal and commitment to SBTi reflects our belief that environmental sustainability is absolutely imperative, with significant social and economic benefits that require collective action and leadership from Qualcomm and other corporate citizens," Cristiano Amon, president and chief executive officer, Qualcomm Incorporated said in a statement.
Several tech companies have committed to cutting down their carbon emissions.

Apple on its part has committed to make its supply chain carbon-neutral by 2030.
Facebook has also committed to achieve net zero emissions across its supply chain by 2030.
Under the Transform to Net Zero initiative, several large corporations in the US including Microsoft, Nike, Wipro, Mercedes Benz, and Unilever have committed to accelerate transition to a net-zero carbon economy.

---