Budget 2022: Data centres to get infra status, to help with credit facility, says Sitharaman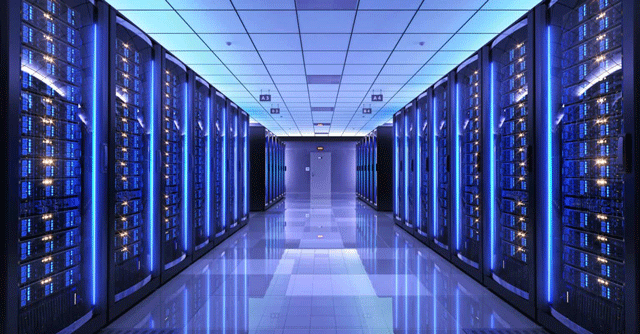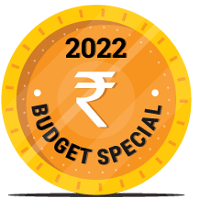 Data centres, along with charging infrastructures have been given infrastructure status in the Union Budget 2022.
"Data centres, and energy storage systems, including dense charging infrastructure, and grid scale battery systems will be included in the harmonised list of infrastructure," said Finance Minister Nirmala Sitharaman.
"This will facilitate credit availability for digital infrastructure and clean energy storage," added Sitharaman.

Data centre companies such as Yotta Infrastructure, CtrlS, Equinix and others had hoped for industry status, a reduction in the goods and service tax (GST), and concessions for adopting green technologies for power generation.
The infrastructure status for data centres is expected to benefit the industry by providing smaller borrowing rates, and increased flow of private and foreign capital through easing processes.
Some of the sectors under infrastructure currently include power, bridges, dams, roads and urban infrastructure development projects. The data centre market also gains to win through the National Infrastructure Pipeline, which is an initiative to have better partnerships with the private sector through better co-working models between public and private players.

According to the India Brand Equity Foundation, India plans to spend $1.4 trillion on infrastructure during 2019-23 period aimed at sustainable development for the country.
Data centre firms had also requested for electricity waivers for 5-7 years, along with cost subsidies and changes to power distribution policies to help utilise green power better. India has seen a slew of data centre investments recently, one such investment being Singapore real-estate firm CapitaLand announcing a $1.5-2 billion investment to ramp up data centre presence in the country.
A report by JLL India in September 2021, showed that the Indian data centre market will need $3.7 billion in investments over the next three years to meet the industry's need for six million square feet of data centres. Data centres are booming in the country owing to widescale adoption of digital technologies, upcoming 5G rollout, cloud adoption, spurt in Internet of Things (IoT) devices and data localisation.

---