Tata CLiQ teams up with Salesforce to offer enhanced, personalised CX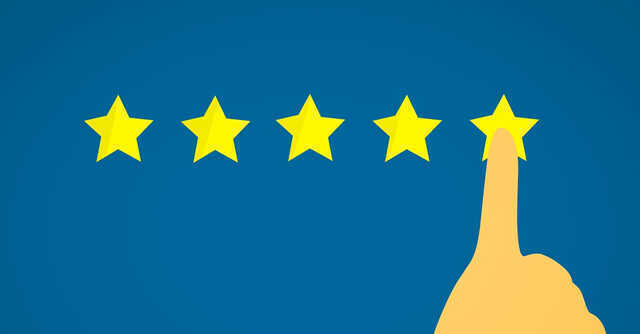 Salesforce, the maker of customer relations software has announced that Tata CliQ, the flagship e-commerce initiative of Tata Group, has leveraged Salesforce Service Cloud, to offer customers with enhanced experiences across multiple channels with "contextual, proactive and personalised interactions".
This means that on the basis of system analysed patterns users' needs and preferences can be assessed and experiences can be offered accordingly.
"PwC has been a key partner in the implementation process enabling end-to-end deployment transforming the service experience for Tata CLiQ providing a holistic view of customer information seamlessly," the company said in a statement.

As per the statement, Tata CLiQ also implemented the Visual Remote Assistant (VRA) which would allow the company to provide the same support they would deliver in-person, visual guidance, often in real-time.
This solution is browser based, allowing employees to seamlessly connect with customers on a live remote support to capture correct images for the return scenarios, it said.
Since implementing Salesforce, service agents have a unified view of the customer which has delivered efficiency with intelligent dashboards and reports assisting teams with data driven decision making.

Shweta Srivastava, Director - CS and Customer Experience, said that Salesforce is aligned to Tata CLiQ's two-pronged functional vision and strategy of delivering customer and advisor experience, thereby ensuring efficient processes, empowered agents, and superior business outcomes.
"PwC has played an integral part in designing and implementing a fully integrated, unified Salesforce platform for Tata CLiQ service agents - continuously delivering customer satisfaction and improving agent productivity," said Anjumara Syed, Partner, PwC India Salesforce Leader.
Last week, Salesforce had announced a cloud-based service for creating and selling NFTs. The company said "Salesforce's NFT Cloud pilot lets brands expand customer experiences to Web3 environments."

"They can mint, manage, and sell non-fungible tokens (NFTs) directly on the Salesforce Customer 360 Platform and securely connect customer data to gain a 360-degree view across a customer's physical and digital worlds," it said.
---