NIXI slashes prices of Indian domain names by over 75%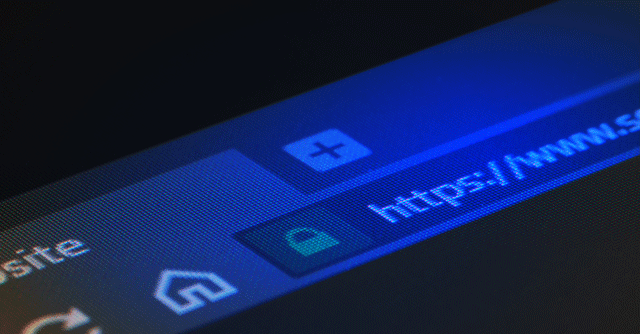 The National Internet Exchange of India (NIXI) has announced its latest promotional rate for Indian domain registrations, priced at Rs 75 for the first year. These registrations, which presently cost ₹400 per year for .in domains and ₹300 per year for .co.in (or other third level) domains, will see the special price being applicable only on the first year of usage.
According to NIXI, over 3 million Indian domains (featuring .in suffixes) are registered by users globally. This accounts for a substantial chunk of all domains registered in India — as per a January 2022 report by internet data services firm Registrar Owl, India has the fifth highest number of domains in the world, with close to 5.8 million domains located in the country. This, however, includes both .com and .in websites registered in India.
In comparison, the US ranks at the top of global domain registrations — with over 133 million active domains as of December last year. China had 18 million active domains, while Germany had 12.9 million at that time. Active domains in India were less than a third of China.

According to UK-based internet services firm NetCraft, in January 2022, there were a total of close to 1.17 billion domains around the world, of which around 199 million were active. India, in this regard, accounted for around 2.9% of the world's total active domains — half of which were Indian domains with .in or .co.in suffixes.
The government of India opened registrations of Indian domains with .in suffixes for public use in December 2004. However, according to a statement by the Ministry of Electronics and Information Technology (Meity) in August 2016, after 12 years of the availability of the .in domain, the number of such sites in India did not "truly represent the penetration of information technology in India, when seen in conjunction with the number of companies and public institutions."
"An overcautious registration policy and absence of contemporary processes and infrastructure for registration had hindered the growth of .IN domain," the statement further added. To boost this adoption, Meity had introduced an offer to allocate a free '.bharat' domain alongside every .in domain registration, six years ago.

While the number of Indian domains have increased since then, adoption still remains slim. An SEO and domain strength expert at a leading Indian media conglomerate, said that the biggest hindrance for adoption of vernacular domains lies in how search engines work. Businesses and users avoid creating fully vernacular websites since Search engines aren't as effective in recognizing Indian languages as they are with English and some others.

To be sure, this is not the first time that NIXI has run such a promotional campaign. In January this year, NIXI's Republic Day offer gave users in India a chance to register free .in or .co.in domains for a limited period.
---