Flipkart to have big billion days' 'digital treasure hunt' in the NFT space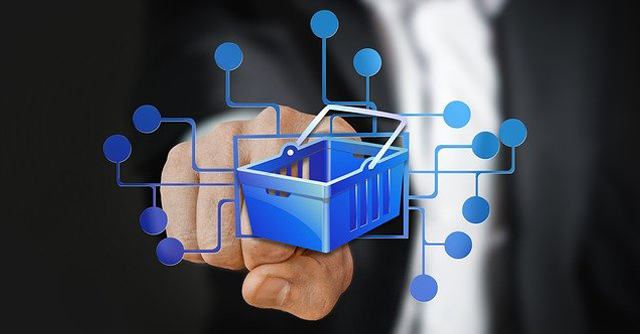 E-commerce marketplace Flipkart's 'Big Billion Days' will have its 'digital treasure hunt' on Firedrops, Flipkart's know-your-customers (KYC) compliant non-fungible token (NFT) platform for brands and creators to enter the digital collectibles space.
'Big Billion Days' is Flipkart's annual sale that comes with a load of exciting deals for shoppers across various categories. It is one of the biggest sales by the e-commerce platforms in India
This year's 'digital treasure hunt' will span 10 days, starting September 17, leading up to the 'Big Billion Days' event which begins on September 23 and ends on September 30.
Earlier, with the launch of Flipkart Labs, the company announced its intention to explore digital collectibles and the metaverse to redefine the shopping experience for its users and incubate solutions hosted on blockchain technology in the e-commerce space.

For the new initiative, Flipkart said it has teamed up with eDAO, a Polygon-incubated organisation that designs and launches global art, media and entertainment IPs, at scale into the world of Web3.
Naren Ravula, vice president and head of product strategy and deployment at Flipkart, said that the company has "always prioritised innovation across all facets of digital commerce".
A key focus for us this year, he said, is to "drive engagement during the run up to 'Big Billion Days' beyond the sale and discount-led constructs."

"The Firedrops treasure hunt will enable users to have access to limited edition collectibles termed 'Culture Sparks' through a gamified interface," he said.
Users will complete daily tasks to win rewards sponsored by brands on Flipkart as they go further in their 10-day gamified experience journey during The Big Billion Days event based on the number of 'Culture Sparks' they collect. "The engagement with eDAO will further add value to our customers and make the experience richer, and more immersive," he said.
To enable the technology for FireDrops as a platform including the innovative digital Treasure Hunt game, Flipkart has partnered with Guardian Link, a Chennai-based blockchain solutions provider.

Ramkumar Subramaniam, CEO and co-founder, GuardianLink said that FireDrops will amplify shopping experiences and bring the next wave of users to recognize the value-potential of Web3 and consequently, democratise NFTs in India.
---