Twitter to bring back verification feature next week with blue, gold, and grey labels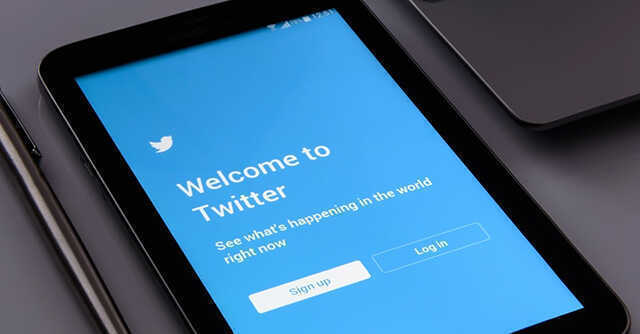 Twitter's verification check mark feature will be back by December 2 in three different color labels, CEO Elon Musk said in a Twitter post, earlier today. The feature, which was earlier available only in blue colour, was dropped by Twitter early this month after several fake accounts started using it by signing up for a Twitter Blue subscription.
"Sorry for the delay, we're tentatively launching Verified on Friday next week. Gold check for companies, grey check for government, blue for individuals (celebrity or not), and all verified accounts will be manually authenticated before check activates," Musk said in the post.
In a follow-up post, Musk added that individuals can have a secondary tiny logo showing they belong to an organization if they have been verified by the organization.

The verification feature, which was earlier available to all verified users for free, was included in the $8 per month Twitter Blue premium subscription plan after Musk's takeover. Twitter is planning to use the premium subscription to expand its source of monetization. According to industry estimates, currently, 80% of the platform's revenue comes from advertisements.
Since Musk's takeover last month, Twitter has also tested "official' labels for companies, government, media, and public figures whose accounts face a higher risk of impersonation. The label was added to some accounts but was withdrawn within a few hours.
Twitter reportedly fired half of its 7,000 global workforce and thousands of contractual workers early this month. Several top executives including former CEO Parag Agrawal were also fired by Musk, who is planning sweeping changes in the platform, including reinstating previously suspended accounts and removing spam/bot accounts.

---