Apple 'threatened to withhold Twitter from App Store': Musk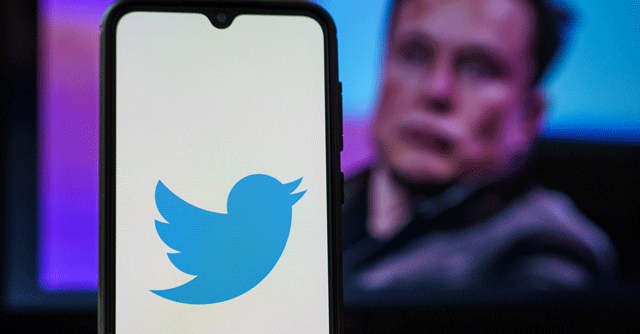 In a series of tweets late on Monday, Elon Musk, now owner and chief executive of Twitter, fired two allegations at Apple. After stating that Apple has "mostly stopped advertising on Twitter", the executive went on to add that the Cupertino giant has also "threatened" to have the Twitter app removed from its App Store — without offering the former details about the same.
"Apple has also threatened to withhold Twitter from its App Store, but won't tell us why," Musk wrote in a tweet, after adding on another, "Do they hate free speech in America?"
Musk's allegations towards Apple are yet to illicit a response from the iPhone maker, and the company did not issue a statement or response — even any confirmation of if it actually did threaten to pull Twitter off its iOS App Store — at the time of publishing.

However, it is important to note that Musk, who has claimed himself to be a "free speech absolutist", is said to have let go of all or most of the social media platform's content moderation team — in a move that let go of more than half of Twitter's previously existing workforce.
Earlier this month, Musk said that Twitter has seen a "massive" decline in its advertising revenues. A large number of major companies have stopped their ad spends on Twitter amid widespread uncertainty regarding Twitter's policies.
Musk, meanwhile, has claimed that the platform has been seeing higher than ever usage time among its users, as well as the number of new sign-ups on Twitter, amid a tumultuous phase for the service.

As for with Apple, the latter's App Store policies require a social media intermediary to have moderation efforts to curb hate speech or misinformation. However, the policies have been lenient enough to officially allow services such as Donald Trump's 'Truth Social' to also be available on.
Neither parties have disclosed full details regarding the App Store debacle, as of publishing.
---