Microsoft, Cloudflare develop new integrations to automate Zero Trust security deployment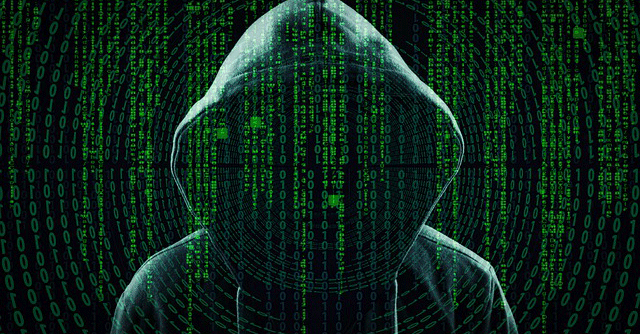 Microsoft and Cloudflare have developed a new set of integrations to help organisations to deploy, automate, and enhance their Zero Trust security. Zero Trust is a strategic approach to cybersecurity where users (internal or external) are continuously validated before granting access to applications and data. The companies will pair Microsoft Identity solutions and Cloudflare network security to create a "quality Zero Trust offering".
The new integrations will provide an identity-driven approach to protect applications, users, devices, and networks from attacks. Cloudflare and Microsoft Azure Active Directory (Azure AD) customers will now be able to deploy Zero Trust security without changing any line of code; use Cloudflare's Remote Browser Isolation with Azure AD to isolate high-risk users; automatically sync groups across the Cloudflare and Azure Active Directory platforms to save time spent on manual work from IT teams; keep sensitive government data off the public internet.
"We want to make it easier than ever for IT leaders to deploy Zero Trust security across the enterprise and keep users safe wherever they are working from. I'm thrilled that we are deepening our integration with Microsoft so we can help our joint customers easily deploy Zero Trust security across some of the most used applications in the workplace," said Matthew Prince, chief executive officer (CEO) and co-founder at Cloudflare.

"A cloud-native zero trust security model has become an absolute necessity as enterprises continue to adopt a cloud-first strategy. Cloudflare has developed robust product integrations with Microsoft to help security and IT leaders prevent attacks proactively, dynamically control policy and risk, and increase automation in alignment with zero trust best practices," said Joy Chik, President, Identity and Network Access, Microsoft.
The two companies have been working together since 2018 to serve mutual customers by securing web applications, providing identity and device protections, and offering an improved internet experience. Several Fortune 500 companies have leveraged these integrations across Microsoft 365 and Azure to support their security and performance needs.
---