Qualcomm working on Snapdragon 8cx Gen4 chip to compete against Apple M2 series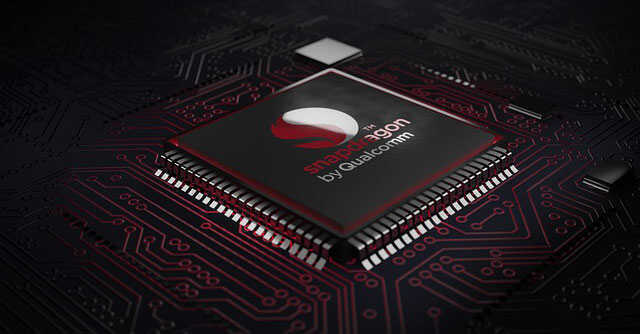 Chipmaker Qualcomm is developing a new chipset to compete against Apple's rumoured M-series processors.
According to Gizmochina, the new processor, codenamed "Hamoa," will debut as "Snapdragon 8cx Gen4" in the near future.
Famous tipster Kuba Wojciechowski, the same source who first stated the 12-core SoC, now claims that it will be called Snapdragon 8cx Gen 4.

It's not a surprise that Qualcomm is developing processors that would compete with Apple in the chipset market. During the company's Investor Day in November 2022, Qualcomm CTO Jim Thompson announced that the company is planning to make a next-generation ARM-based SoC (system-on-a-chip) that would set the performance standard for Windows PCs and compete with the M-series processors.
The company is reportedly working on several chipsets, but the one that will provide the highest performance will have eight performance cores. However, it is unclear if the new CPU will use Qualcomm's Oryon cores.
Oryon is Qualcomm's codename for the CPU cores it's putting into some of its forthcoming chipsets. These are unique from the Kryo cores already in use by the corporation since they reflect Arm cores.

Earlier in 2021, Qualcomm acquired a firm named Nuvia. Qualcomm wants Nuvia's Arm silicon development in order to compete with Apple, which also produces custom processors.
As per the report, the Snapdragon 8cx Gen 4 will feature the same Adreno 740 graphics processor as the Snapdragon 8 Gen 2, hence the business is presumably not working on a new GPU for it.
According to specifications revealed by WCCFTech, the SoC will be compatible with LPDDR5x RAM. It will support up to 64 GB of RAM and can run memory at a substantially lower frequency of 4.20 GHz, resulting in significantly better battery life compared to competitors.

The PCIe 4.0 standard, which Qualcomm is likely to implement, provides eight lanes for discrete graphics processing units, four lanes for NVMe drivers, and three lanes for the modem and WiFi card. Competing head-on with Apple's next M-series CPUs will be the Snapdragon 8cx Gen 4.
---